A Clarins.com and Skin Spa exclusive
The Clarins Box (It's here!)
All through the year, receive skincare and make-up must-haves. Your new subscription-free beauty box: you won't want to miss it! The current box:
The Booster Box
What's in the Clarins Box?

1 full-sized product or 1 beauty accessory 1 beauty routine featuring Clarins essentials 1 beauty guide 1 beauty treat for your mind, body and soul!

Why should I give in?

To test out the effectiveness of Clarins products for yourself To take care of yourself and your skin To pamper yourself

How do I get one?

Order your box at Clarins.com or visit your participating Skin Spa. Have it sent to your house, your office or to a loved one. Open it up and indulge!
The current box: The Booster Box
A selection of Clarins products combining Beauty and Vitality, just for you:
give your skin a real energy boost!
1Booster
Box
purchased = 1£ donated to the La Bonne Etoile association, the winner of the 2017 Clarins Award.

Learn more
In my
Clarins Booster Box:
A Clarins beauty accessory and a facial cleanser The perfect duo for gentle cleansing
and a radiant complexion.
A skin care routine For rested, radiant skin full of vitality.
The Booster Box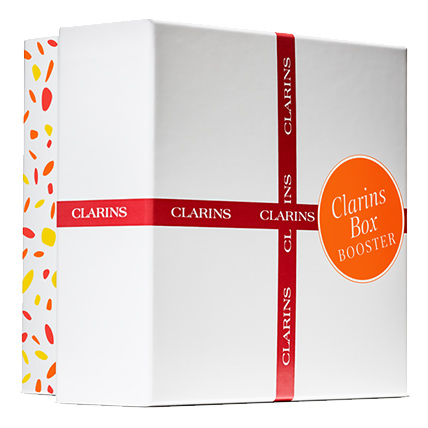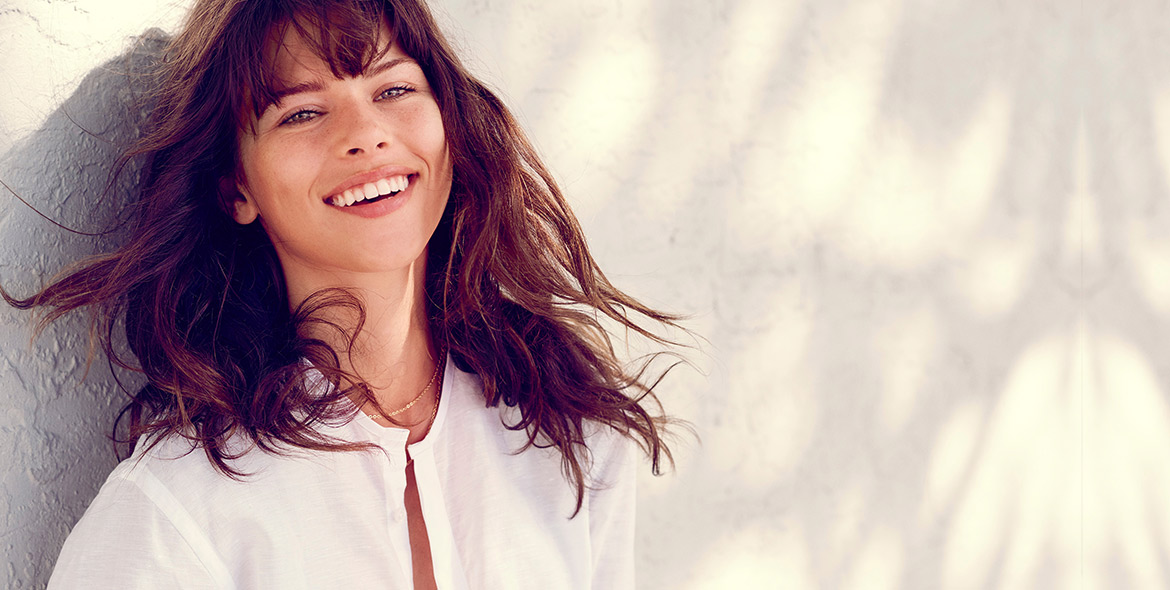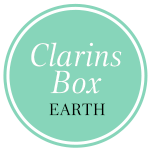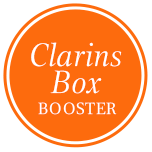 Space reserved for Clarins Box owners
Enter the code listed in the guide inside your Box to learn more about the contents of your Booster Box or Earth Box:
Clarins and you, together
Each time you purchase a Clarins Box, you help support an association.
Clarins aims to make life more beautiful for future generations."Christian Courtin-Clarins
The Clarins Booster Box was created for the Clarins Award in order to support Laeticia Hallyday's La Bonne Etoile association, winner of the 2017 Award.
This association helps suffering children in Vietnam and, just recently, in France.
For 20 years, the Clarins Award has continuously supported numerous associations to protect, educate, and help thousands of children all over the world.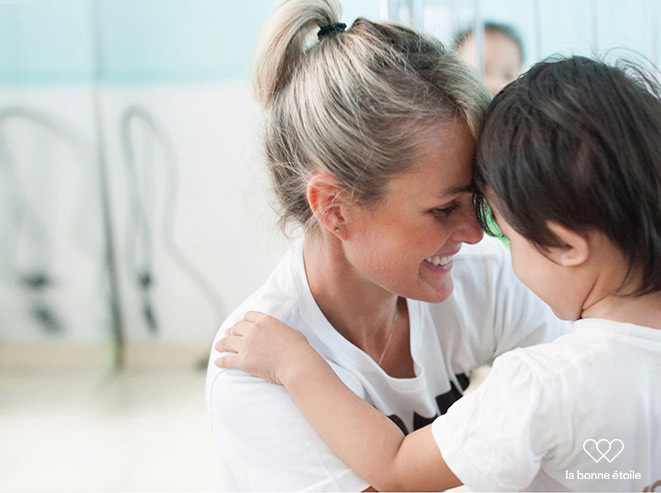 Your Clarins Boxes
Discover future boxes and rediscover past ones
Clarins Earth Box:

• A Clarins beauty accessory
• A cleansing skin care routine
• A day/night duo
• A concentrate of well-being

N/A

COMING SOON…

We've got a great end-of-the-year
surprise for you...