Solidarity Operation
Sunshine your wrists this summer
This summer, the Arthritis Foundation collaborated with the French
jewellery brand "Atelier de Famille" to create 4 exclusive bracelets.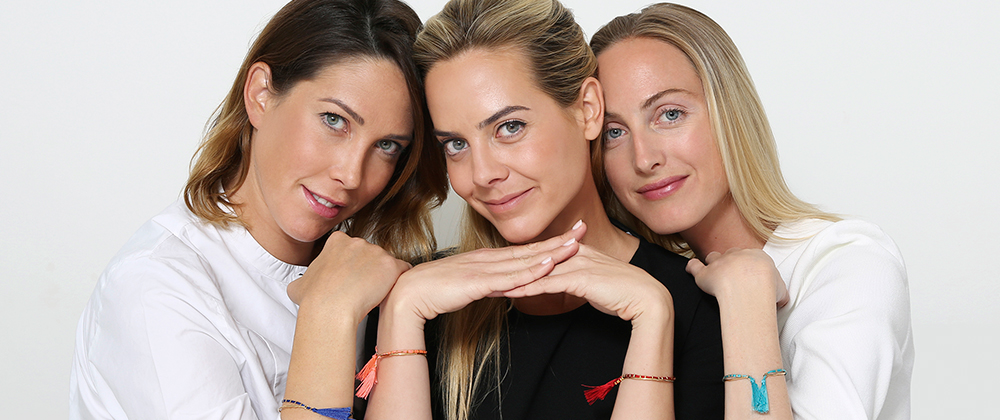 Clarins & the Arthritis Foundation, a story about heart
This is a tribute to their grandmother, diagnosed with rheumatoid arthritis, that the four Courtin-Clarins grand-daugthers have joined forces with the Arthritis Foundation.

This year, they participated in the creation of a new collection of 4 bracelets, designed with the French brand "Atelier de Famille". All proceeds from the sale of these bracelets will go to the Arthritis Foundation to fund Medical Research.
*Offer available until 27th August 2017 with the promo code ARTHRITIS17 or whilst stocks last. Please note the total value of your order, excluding the value of your bracelet purchase, must meet the minimum spend required for any other special offer or to qualify for free delivery.