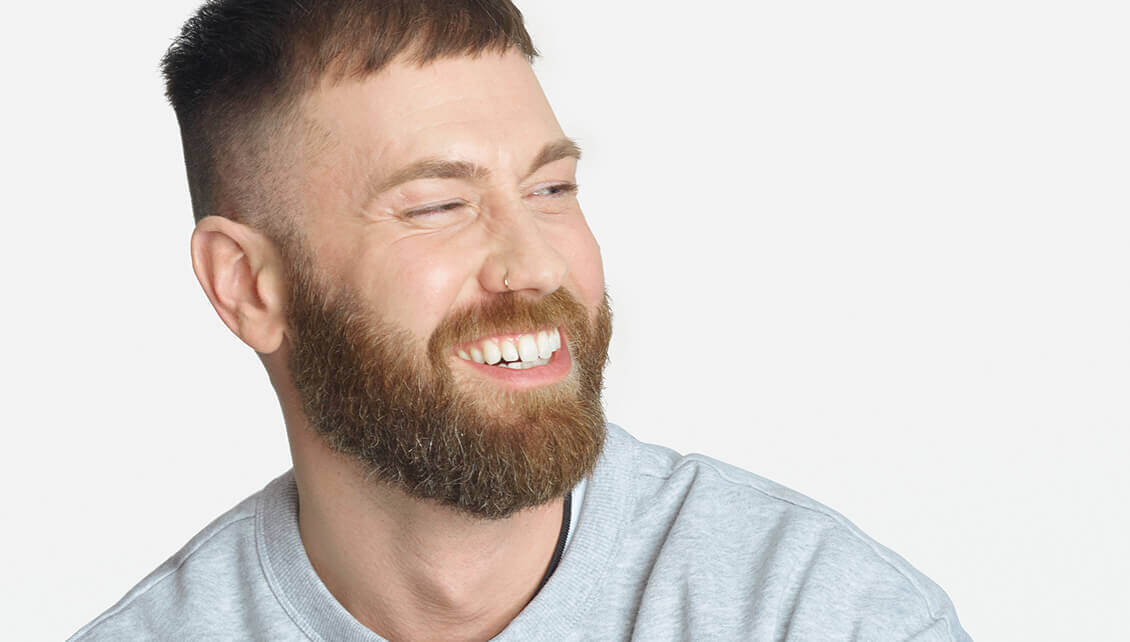 Jai
@clarins_jai
My career in beauty started off unexpectedly but, once it began, I caught the bug! I'm a campaigner for the ever-growing men's skin care regime, forever seeking out the latest product that will keep me looking fabulous, whilst keeping my routine as streamlined and simple as possible - I'm a man on the go!"
ClarinsMen Exfoliating Cleanser

I love this product's simplicity and effectiveness. Not only does it gently cleanse my skin, it gets right into my beard and keeps those hairy pores clean, keeping my skin fresh. Best of all, it uses volcanic lava ash to exfoliate!

€26.00

Shop now

Blue Orchid Face Treatment Oil

A few drops of this, warmed and pressed into the skin, instantly takes away that tight feeling. And the scent! A bonus use of this is that it's amazing for nourishing my beard, thanks to it's base blend of hazelnut oil and Vitamin E.

€44.00

Shop now

Relax Bath & Shower Concentrate

How can anyone NOT love this? I swear by it and use it religiously - a little bit goes a long way. It has a great scent, lathers up superbly and leaves me squeaky clean, time after time, without drying my skin.

€26.00

Shop now
Get access to the best insider tips, tricks and beauty advice from your favourite Clarins Beauty Coaches
at the touch of a button. Click on their image to learn more and follow them to find out about upcoming events!
You could also like...