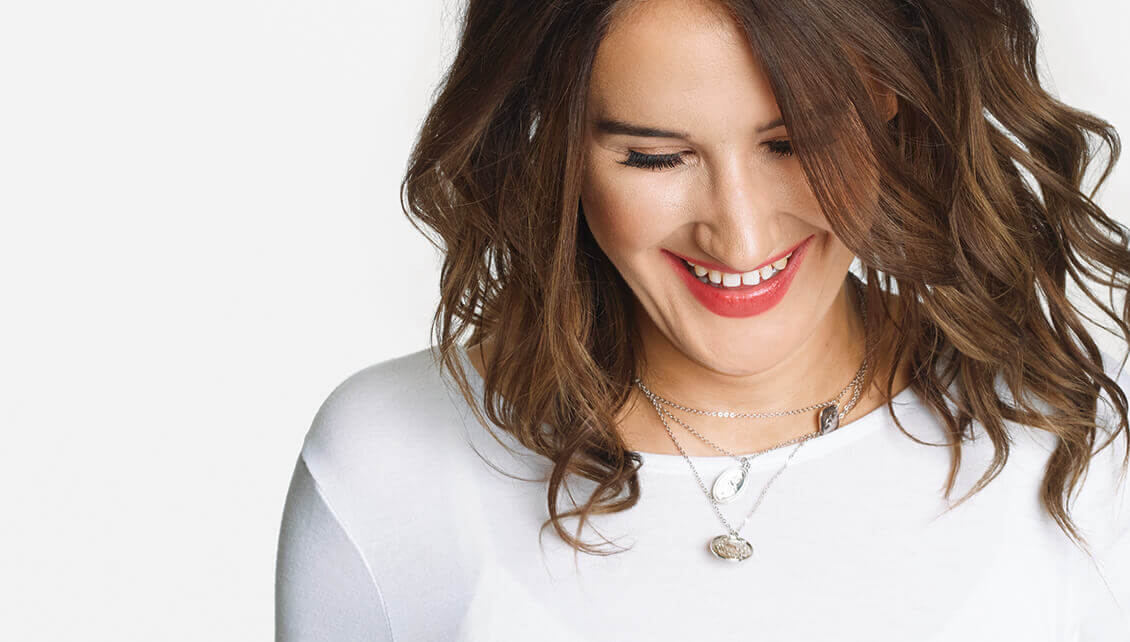 Samantha
@clarins_samantha
I remember having my first ever facial in a Clarins spa. The experience was like no other and I'll never forget it! I fell in love with Clarins and the beauty industry. Beauty is so unique and diverse and I love being a part of somebody's beauty journey - whether it's finding the perfect pout or finally getting the skin you've always dreamed of!"
Detox Booster

I don't know how I lived without this product! This product eliminates all the signs of my sins, from spots to redness and other blemishes, evening out my skin and achieving radiance in just 3-5 drops!

€39.00

Shop now

Instant Light Lip Comfort Oil in 05 Tangerine

Enhanced, nourished and hydrated lips? Sounds like a dream come true! The perfect amount of gloss and care, the lip oil in 05 Tangerine, with star ingredient organic buriti, adds a hint of colour so you have the best pout in town!

€22.00

Shop now

Multi-Active Eye

If you have late nights, a busy life and not enough sleep, you need this product! Multi-Active Eye eliminates the look of stress and fatigue, with its ultra cool tip. This gel-like cream sweeps away all the puffiness so it looks like you've had the full 8 hours of sleep. YAY!

€43.00

Shop now
Get access to the best insider tips, tricks and beauty advice from your favourite Clarins Beauty Coaches
at the touch of a button. Click on their image to learn more and follow them to find out about upcoming events!
You could also like...