Boosters
What does your skin need today?

Click on a video to play:
Revive your skin with an energising boost!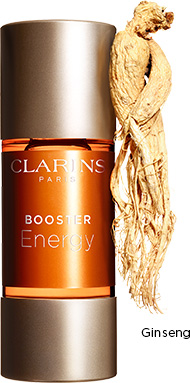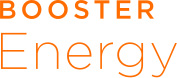 This ultra-concentrated formula is enriched with extract of Ginseng, a medicinal plant revered in the millennia-old Chinese tradition for its stimulating properties:
TONES AND RE-ENERGISES THE SKIN
MINIMISES SIGNS OF FATIGUE
REVIVES RADIANCE
MORE ENERGY


These bonus energy pick-me-ups will get your skin all a-glow!

BRIGHTEN UP IN A FLASH
Beauty Flash
Balm
The ultimate beauty pick-me-up. Eliminates signs of fatigue in a flash: the complexion looks instantly rested and relaxed. Helps restore skin's youthful glow. Also acts as a primer for perfect make-up application and hours of luminous wear.
discover

FRESHEN UP IN A FLASH
Instant Light Brush-On Perfector
In one stroke, this luminous concealer helps disguise shadowy areas and diminish signs of fatigue as it firms and smoothes skin. Brush like a highlighter on forehead, dark circles, wings of the nose, and cleft of the chin.
discover
Heal your skin with a regenerating treatment!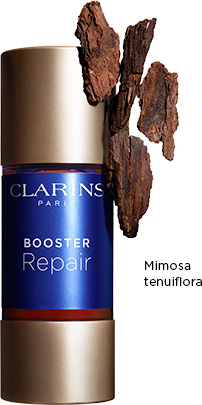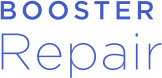 This ultra-concentrated formula is enriched with extract of Mimosa Tenuiflora, a medicinal plant revered in the millennia-old Mayan tradition for its regenerating properties:
REDUCES FEELINGS OF DISCOMFORT
OPTIMISES SKIN STRENGTH
MINIMISES THE APPEARANCE OF REDNESS
MORE REPAIR


Treat your skin to some TLC.

QUENCH THE COMPLEXION
« HydraQuench »
Cream Mask
This mask has a non-drying, creamy texture to rehydrate even the driest skin in 5 to 10 minutes, restoring its freshness, radiance and comfort.
discover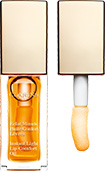 A LUSH LIFT FOR LIPS
Lip Comfort Oil
This high shine conditioning elixir soothes, nourishes and plumps up the lips.
discover
Spring clean your skin with a detox boost!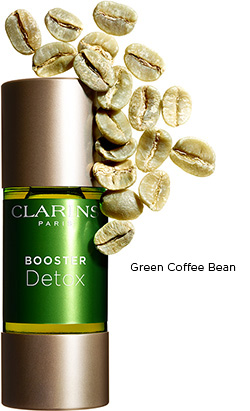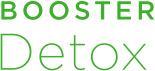 This ultra-concentrated formula is enriched with extract of Green Coffee Bean, a natural plant source of caffeine revered in the millennia-old tradition of the African tropics for its detoxifying properties:
RESTORES RADIANCE TO DULL COMPLEXIONS
DETOXIFIES AND PLUMPS THE SKIN
MORE DETOX


Anti-pollution and oxygenating action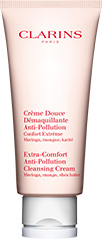 POLLUTION-PROOF
Extra-Comfort Anti-Pollution Cleansing Cream
Enriched with extracts of purifying Moringa, this beautiful rich cream cleanser is ultra-effective and restores the skin's purity, radiance and beauty.
discover

TAKE A DEEP BREATH...
BB Skin Detox Fluid
Detoxing the skin means restoring its delicate balance to make it beautiful again. This new hydrating perfector fluid combines two potent plant extracts to oxygenate and balance your skin, all in a breathable formula. To breathe new life into your complexion. For healthier-looking skin.
discover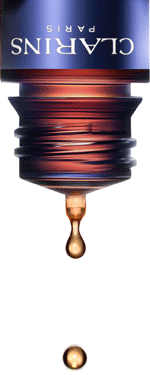 Mix & match
Treat your skin to a tailor-made beauty activator with just a few drops
1 In the palm of your cleansed hand, blend 3 to 5 drops of your Booster with your usual Clarins face cream or face mask. Blend until smoothe before applying. Do not use alone.
Not sure of your face cream?
FIND THE ONE FOR YOU
2 Apply evenly to clean, dry skin from the centre of the face outwards, remembering to stimulate the draining pressure points. Use this boosted skincare regime for a day, a week or a month – as long as your skin needs it.
See how beauty addicts are getting their skincare boost
#MyBooster