Beauty Time
Love your skin, love your age.
20s:
Beauty Beginnings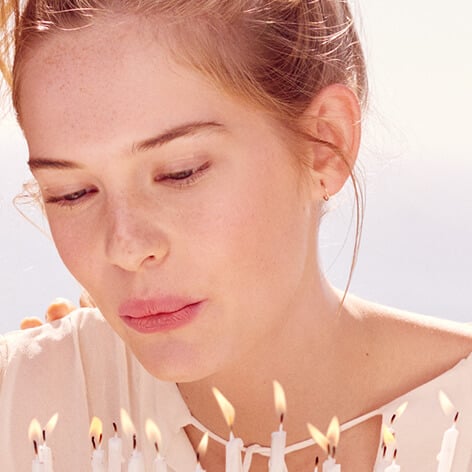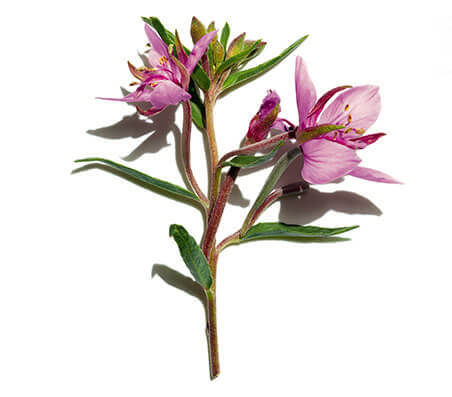 Organic
Alpine Willow
Herb Extract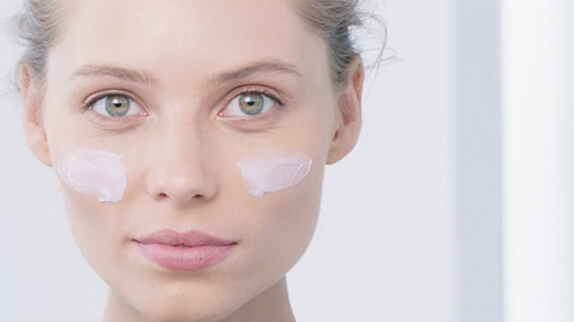 MASK
Targeted Beauty Solutions
Cleansers are essential but a mask will bring your skincare routine to the next level. Got 10 minutes? Take a break to hydrate, purify and nourish your skin.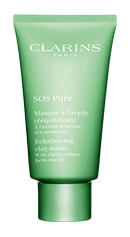 SOS Pure Face Mask
30s:
Life Is for Living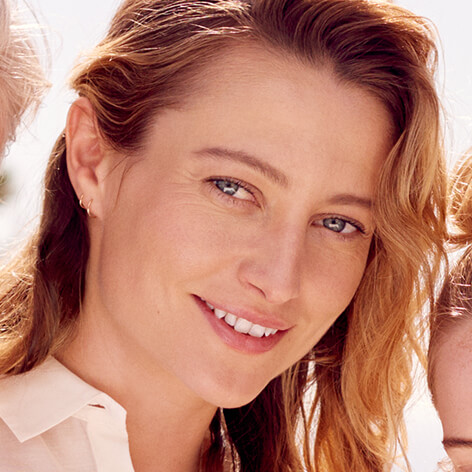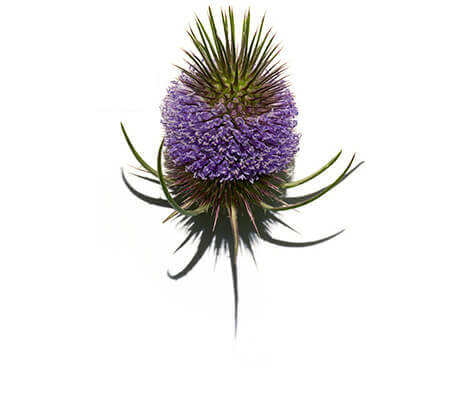 Organic
Teasel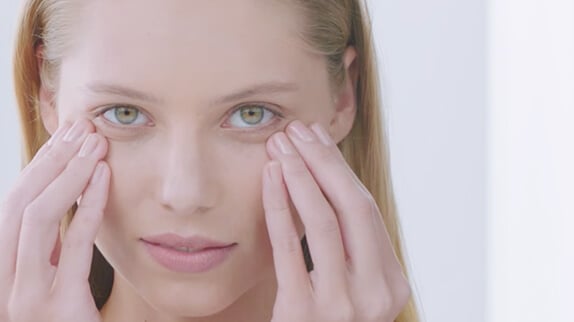 EYE CARE
Instant Eye Revival
The thin and delicate area around the eyes is where fatigue shows first. Our Multi-Active Eye cream prevents and corrects the first signs of ageing. The formula decreases puffiness, brightens dark circles and smoothes fine lines around the eye area.

Multi-Active Eye
Your Complete Routine
Tip 1: Eye Care

Tip 1:
Eye Care

Our eyes show the first signs of ageing. Add an eye cream to your routine to visibly smoothe fine lines.

Organic
Teasel

Multi-Active Eye

Tip 2: Serum

Tip 2:
Serum

Tried the new Double Serum? It's our most powerful age control concentrate. Used on its own or combined with your daily cream, it'll maximise your skincare results.

Turmeric

New
Double Serum

Tip 3: Moisturiser

Tip 3:
Moisturiser

Our Multi-Active range helps minimise the look of fine lines, hydrating and protecting the skin.

Organic
Teasel

Multi-Active
40s:
Strong Is Beautiful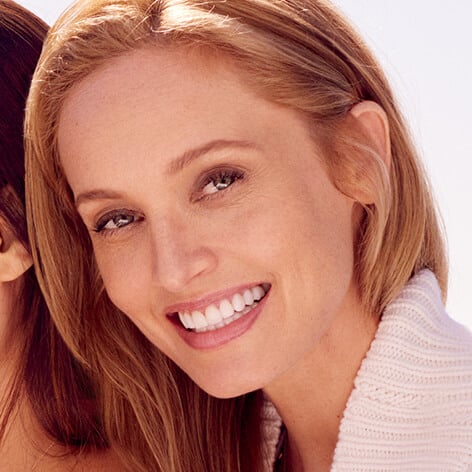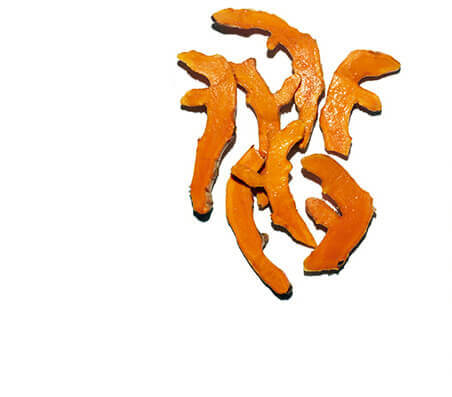 Turmeric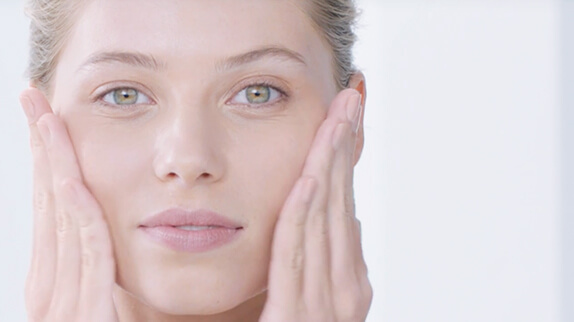 SERUM
2 Power-Packed Serums in 1
Clarins Double Serum is a Complete Age Control Concentrate formulated to help work on the 5 vital functions of the skin for a more youthful and radiant complexion. Double Serum acts on the appearance of major signs of skin-ageing, making skin firmer and more radiant, and fine lines smoothe.

New
Double Serum
50s:
A Limitless Future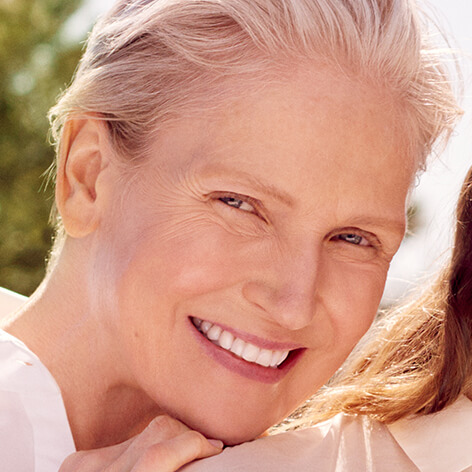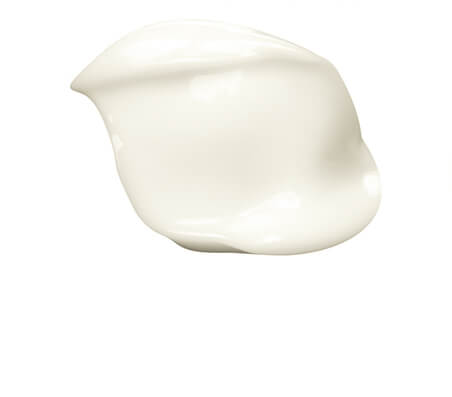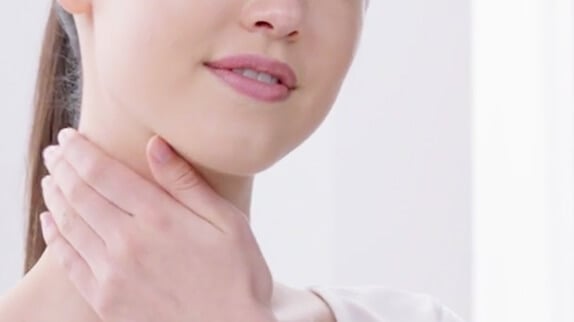 NECK CARE
Love the Age You Are.
The skin on the décolleté is very fragile and needs extra protection from the sun. Remember to stay hydrated by applying moisturiser and drinking lots of water.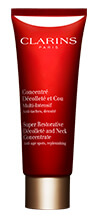 Super Restorative Décolleté and Neck Concentrate