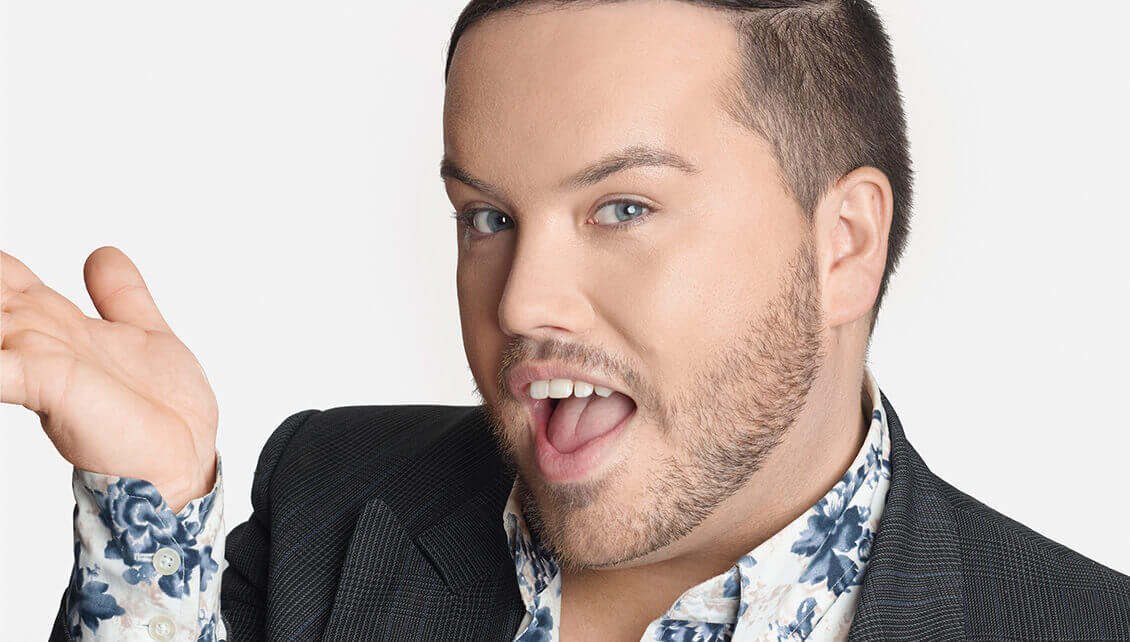 Adam
@clarins_adam
I've always loved the ambiance of beauty halls and wanted to be a part of the gorgeous world of skin care and make-up. I'm constantly inspired by the pages of editorial magazines and strive to recreate those stellar looks on my customers. I believe in the power of sharing beauty hints, tips and stories to create solid friendships that empower people!"
New Double Serum

This product has blown me away. The latest infusion of ingredients, including turmeric, has made my skin feel super hydrated and protected. This is the product that has kept my forehead so smooth, I don't need botox!

€98.00

Shop now

Instant Concealer

This is my secret weapon for banishing dark circles and the perfect product for an immediate disguise. A trio of powers - it conceals, comforts and hydrates, thanks to extract of aloe vera.

€29.00

Shop now

ClarinsMen Exfoliating Cleanser

This gem helps me get smoother and more radiant skin; I love how it lathers up to refresh my skin while the little pods buff away signs of fatigue, stimulating skin renewal for a brighter result every morning.

€26.00

Shop now
Get access to the best insider tips, tricks and beauty advice from your favourite Clarins Beauty Coaches
at the touch of a button. Click on their image to learn more and follow them to find out about upcoming events!
You could also like...