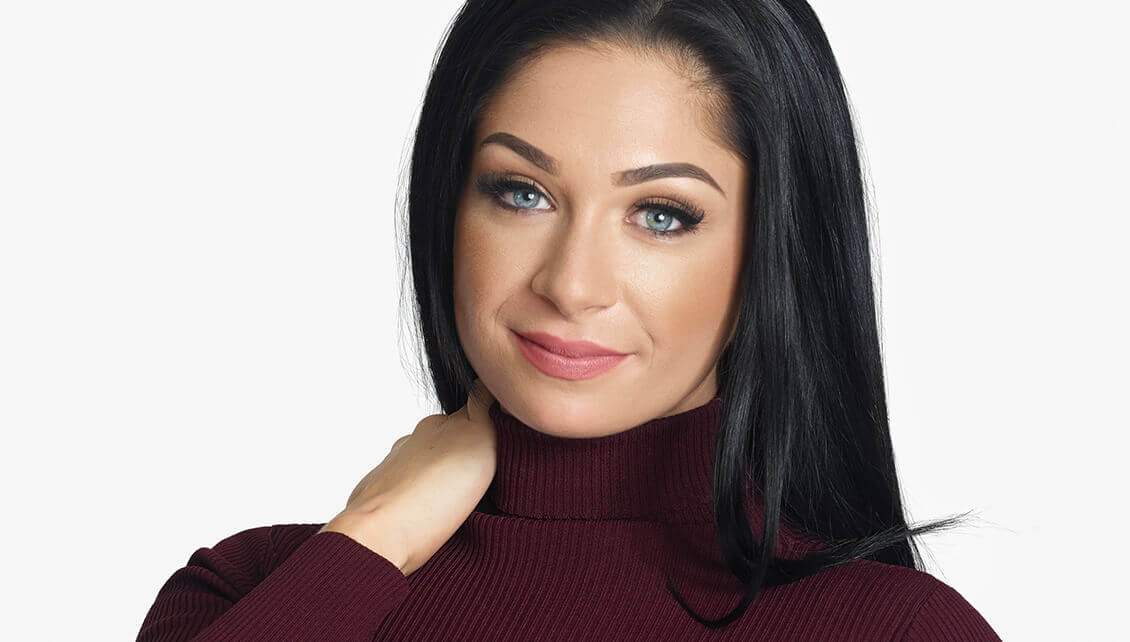 Amy
@clarins_amy
I LOVE make-up and skin care. I've always been experimenting with different looks and trying new products, which developed into a love for sharing my skills and using my creativity to help people look and feel better. The satisfaction I get when enhancing someone's look and their confidence is, by far, what I love most about my career in beauty."
Extra-Firming Eye Lift Perfecting Serum

This is a desert island must-have, the product I could not live without. It's a miracle worker! It fights my dark circles and puffiness to transform my eyes from looking tired and dull to looking well-rested and alert. And if that wasn't good enough, this little powerhouse product also gives me a cheeky eye lift making my eyes appear firmer and younger.

€48.00

Shop now

Hydra-Essentiel Silky Cream

Dry, dehydrated, dull skin? This moisturiser is a little pot of gold! It instantly infuses my skin with moisture, protects it from thermic shocks, such as air conditioning and strong winds, and boosts my skin's radiance all day long.

€45.00

Shop now

Blue Orchid Face Treatment Oil

My skin's antibiotic. Using 100% pure plant extracts, it revitalises and restores my skin's radiance. This oil is an essential step in my skin care routine as it nourishes and protects my skin from dehydration and fine lines - just what the Doctor ordered!

€44.00

Shop now
Get access to the best insider tips, tricks and beauty advice from your favourite Clarins Beauty Coaches
at the touch of a button. Click on their image to learn more and follow them to find out about upcoming events!
You could also like...