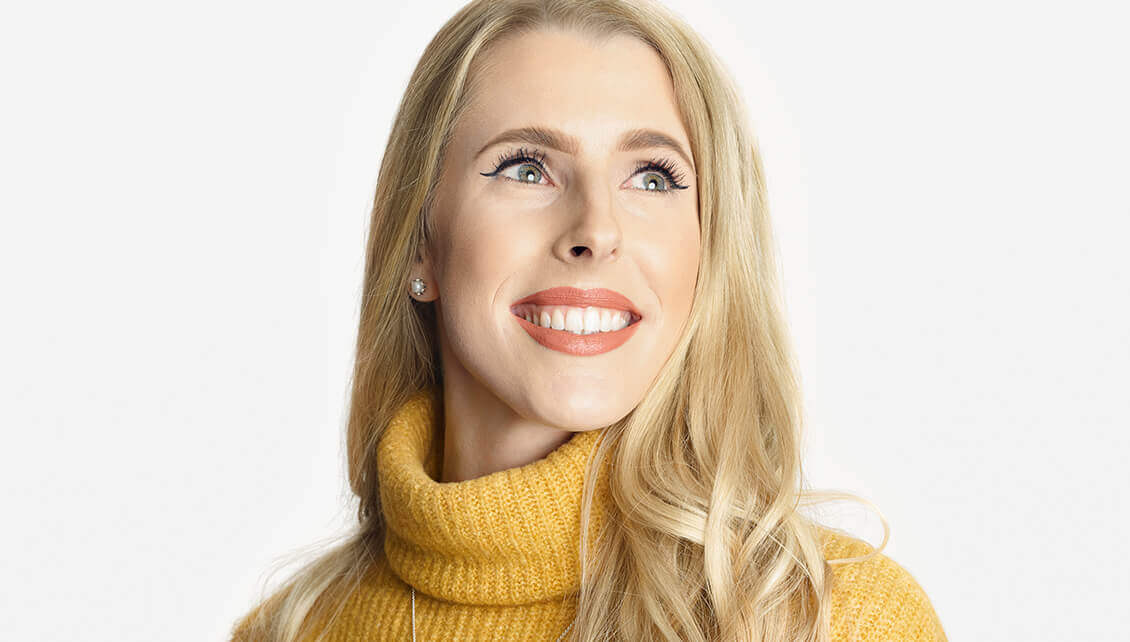 Cara
@clarins_cara
I feel like having a great skin care routine can change a person's life. I loved the idea of being able to be part of that. I also wanted to get into the beauty industry, to not only give hints and tips to customers, but to get hints and tips from them and all other colleagues in the industry. It's such a personal aspect of people's lives that I get to be a part of!"
Instant Concealer

Where do I start? A product that can cover dark circles AND treat them? Yes please! I especially like shade 02 as the pink tone really counteracts shadowy dark circles, and is even great for covering breakouts or imperfections. 

€29.00

Shop now

New Double Serum

I love this serum, it's so light and soaks into the skin without feeling greasy. I use it every night under Multi-Active Night cream to help keep my skin looking firm, smooth, bright and hydrated. This product should be in everyone's routine.

€98.00

Shop now

Tonic Body Polisher

Want super soft skin? The best in exfoliation, I use this product on dry skin before a soak in the bath. The polisher melts around me in the water, filling my bathroom with the sublime scent of our gorgeous skin spas!

€41.00

Shop now
Get access to the best insider tips, tricks and beauty advice from your favourite Clarins Beauty Coaches
at the touch of a button. Click on their image to learn more and follow them to find out about upcoming events!
You could also like...