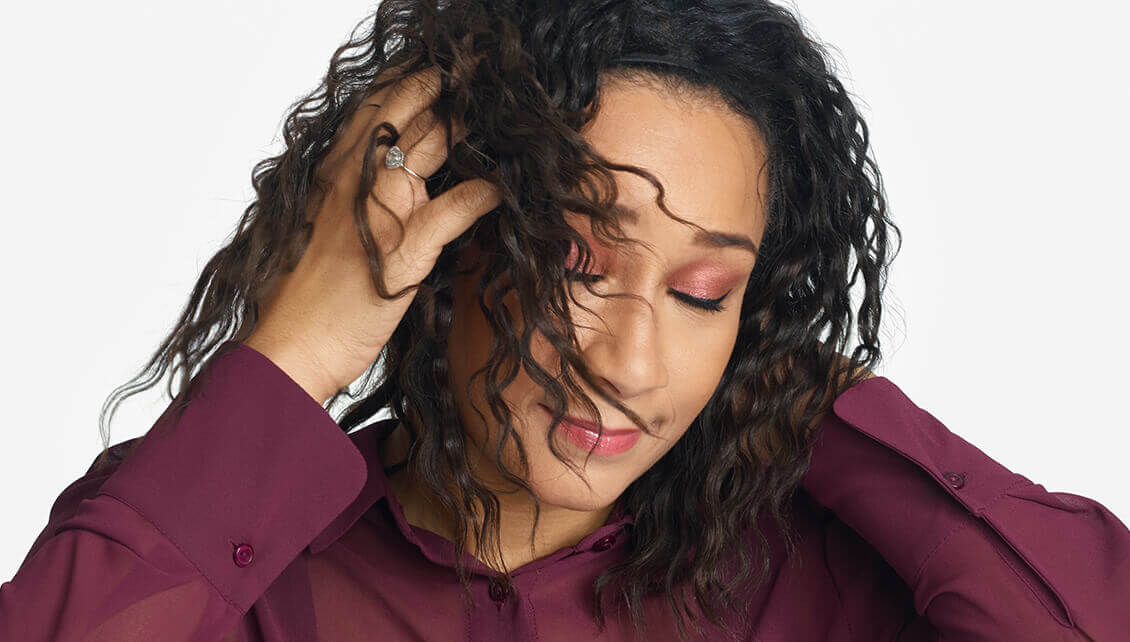 Michelle
@clarins_michelle
I came into the industry wanting to put my creativity to good use and the world of beauty is the perfect match for that. It's great knowing that I am helping people look and feel their absolute best, but the satisfying part is the confidence you can give back to people, and seeing them leave with more self-esteem."
Hydra-Essentiel Bi-Phase Serum

This is my must-have, can-not-live-without product. I adore how it feels on my skin and the fact that it instantly absorbs and rids my skin of that thirsty feeling. There's is NEVER a day that I don't use this product. I LOVE IT!

€55.00

Shop now

Multi-Active Night Cream

I love the scent of this product, it instantly makes me feel calm and relaxed, and is a real treat for my skin. I love its light consistency and quick absorption. And, of course, it's doing a cracking job at keeping my age a mystery ;)

€64.00

Shop now

Body Fit

It keeps my wobbly bits in check, so what's not to love? A ritual product that's my lower body's best friend, I love the fresh, tingling feeling it leaves on my skin. It's my confidence boost in a bottle!

€48.00

Shop now
Get access to the best insider tips, tricks and beauty advice from your favourite Clarins Beauty Coaches
at the touch of a button. Click on their image to learn more and follow them to find out about upcoming events!
You could also like...