Responsible
Beauty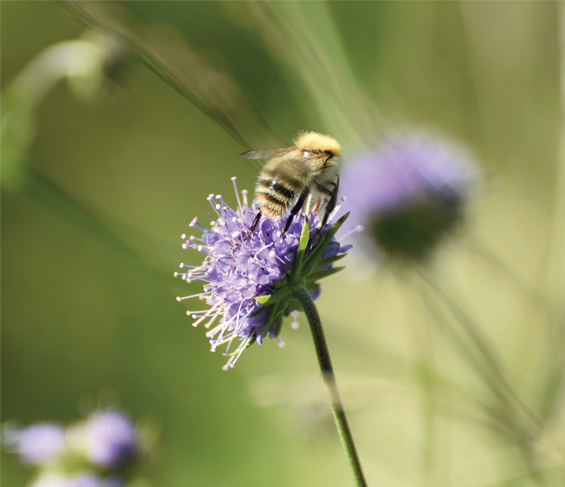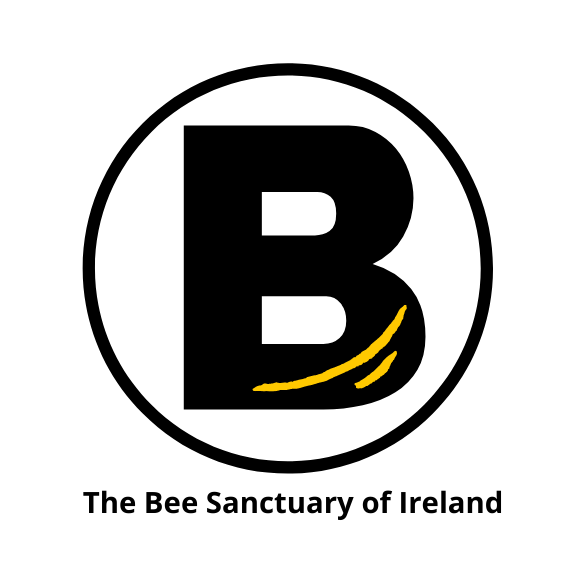 The Bee Sanctuary of Ireland
From the very beginning in 1954, Clarins has been committed to respecting nature and people. An obvious direction for a family-run brand where every product is formulated using plant extracts. For Clarins Ireland, it is this commitment and our fundamental core brand values that have led us to a very exciting partnership with The Bee Sanctuary of Ireland in Co. Wicklow.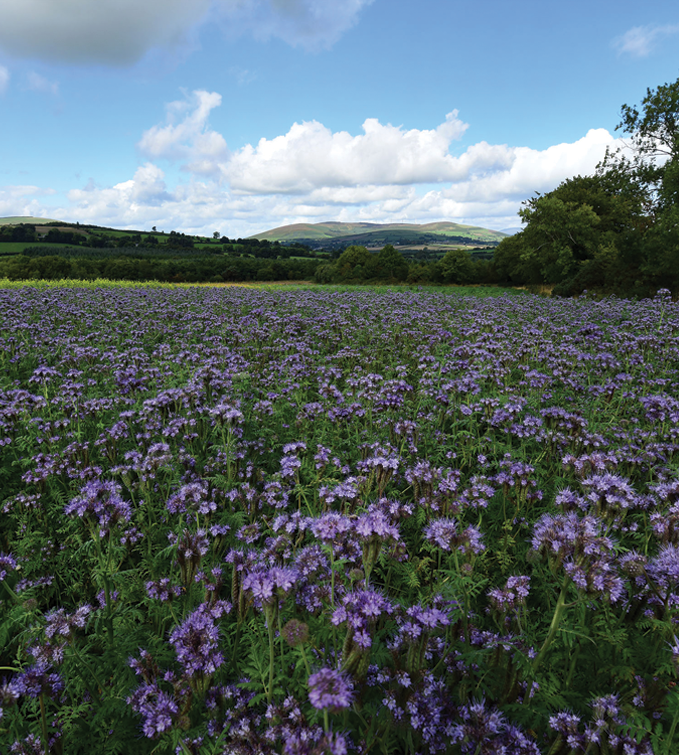 The Bee Sanctuary of Ireland has been bringing a bit of 'magnifique' to the village of Coolafancy in south Co. Wicklow. The first and only true native wild bee sanctuary in the world, this former family farm is at the forefront of communicating the plight of native wild bees – bumblebees and solidarity bees – who are disappearing worldwide at an alarming rate and educating about what can be done to reverse this worrying trend.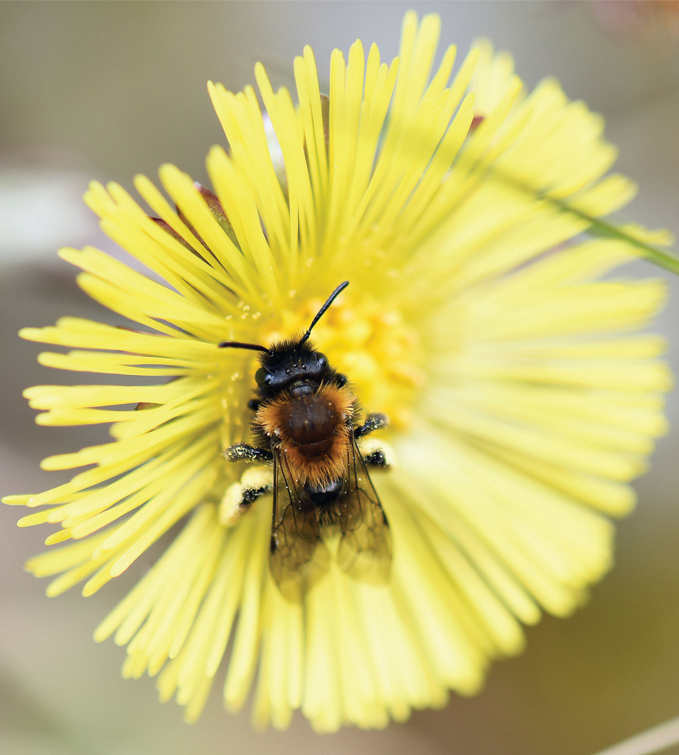 Set on 55 acres – about the size of 31 football pitches – of wild and flower filled organically managed habitat, the bee sanctuary is a beacon of light promoting the simple actions that can be taken to help our vital but endangered wild bees.
A not for profit social enterprise run by husband and wife team Paul Handrick and Clare-Louise Donelan and their four children, this unique project is all about combining on the ground positive actions with inspiring social media content to bring their message to the attention of as many people as possible, as quickly as possible.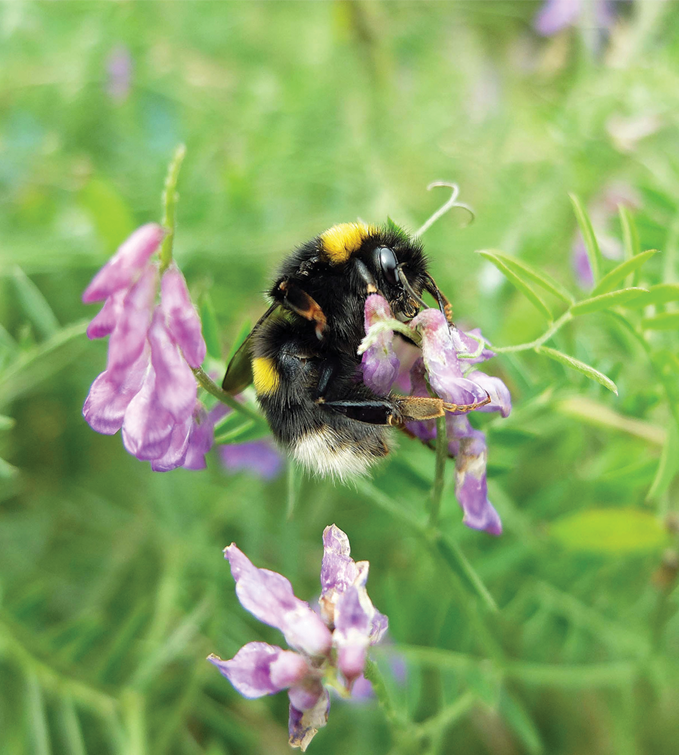 The partnership will among other things see the creation of the first phase of an extensive willow filled forest walk around the sanctuary and the sowing of a 6 acre species rich wildflower meadow to be names Jacques Meadow after Clarins founder, Jacques Courtin-Clarins.