NEW - ONLINE EXCLUSIVE
Doctor, I want to be the fairest
of them all!
Wish you knew Clarins beauty secrets? Well, now you can.
60 pieces of advice along with beauty tips and exercises you can
follow everyday. A light-hearted book with trusting advice,
written by Dr Olivier Courtin-Clarins and illustrated by Soledad.

£10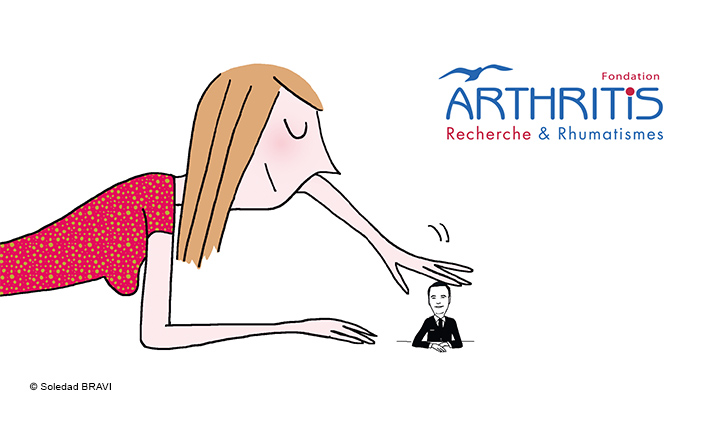 CLARINS & ARTHRITIS
The best part?
As Clarins makes life more beautiful, all proceeds from the sale of this book will be donated to the ARTHRITIS Foundation*. The leading private French fundraising initiative that supports severe rheumatism research.