Clarins.com and Skin.spa exclusive
The Clarins Box (It's here!)
Time to indulge in our exciting make-up and skincare routines! You'll obsess over these new subscription-free Clarins beauty boxes! The current box:
The Sunshine Box
N/A
What's in the Clarins Box?

1 full-size product or 1 exclusive beauty accessory 1 Clarins product routine developed with love 1 beauty guide 1 good dose of pampering and well-being

Why should I go for it?

To feel the quality of Clarins products on your skin To show your skin some love To treat yourself

How do I get one?

Order your box on Clarins.com or visit your participating Skin Spa Receive it at home, at work, or at a friend's place... Open it and start your beauty routine!
In the Sunshine Box:
Gentle Peeling Smooth Away Cream 30ml, for a luminous complexion
Liquid Bronze Self-Tanning 10ml, for a healthy summer glow
Instant Light Lip Comfort Oil in Honey Glitter, for a dazzling smile
Supra Volume Mascara mini, perfect for travel
Flamingo wash bag
for your summer travels
Beauty Guidefor tips and tricks to flawless skin
The Sunshine Box
N/A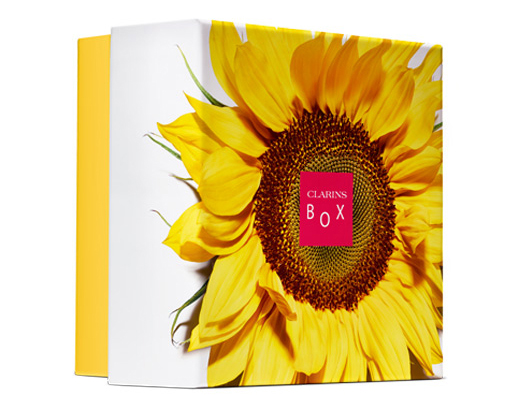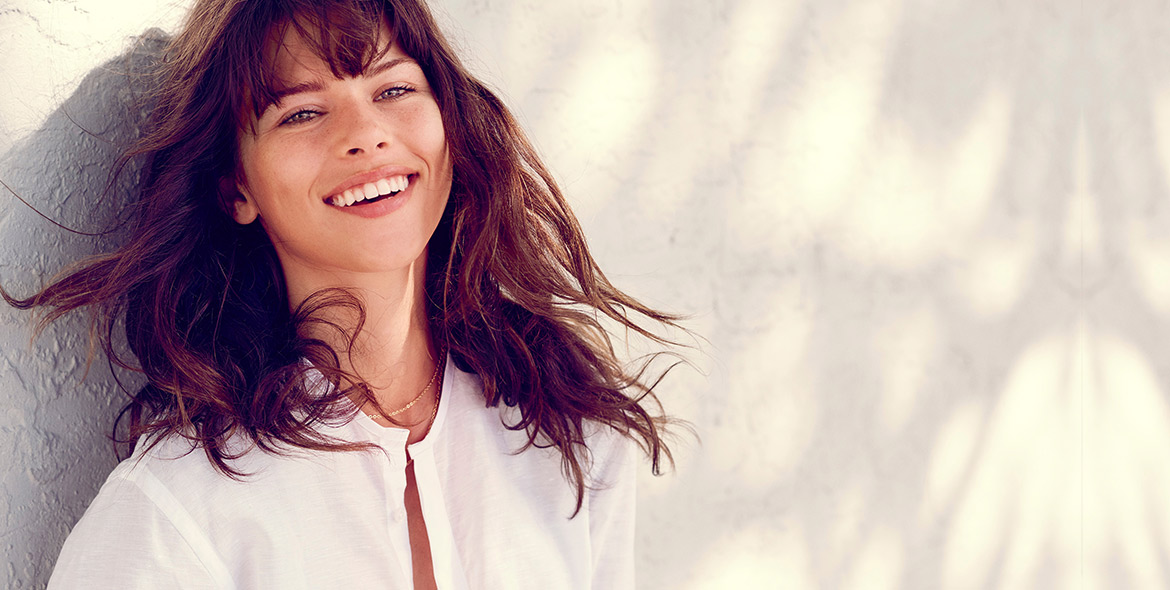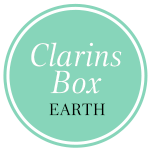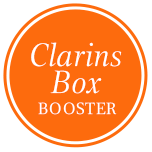 This space is dedicated to those who already have the Earth Box or Booster Box
Enter the code found in the guide inside your Box to learn more about it.
Your Clarins Boxes
Discover future boxes and rediscover past ones
Clarins Selfie Box

• Skincare and make-up for a flawless #nofilter complexion
• Expert products for a look the camera will love
• Lip colour to capture your best smile
• A beauty guide for the perfect insta-selfie


Clarins Selfie Box

£40.00

Clarins Celebration Box

• An ultra-luxe skincare duo
• The essentials for a show-stopping look
• Luminous colour for your lips
• A Spa accessory by Clarins
• A guide full of expert beauty tips

Clarins Celebration Box

£50.00

COMING SOON…

Go for glow with the new Clarins Box!