Exclusive Application Videos
How to apply Double Serum?
For visibly younger, smoother, firmer, more radiant skin
3 steps for visibly younger, firmer, more radiant skin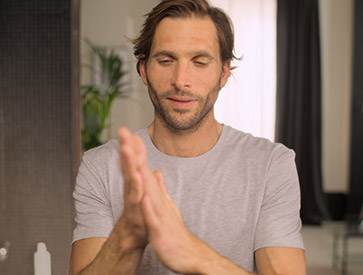 1
Warm
Take a small amount of Double Serum and warm in your hands.
3 seconds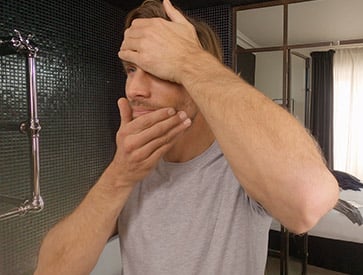 2
Drain
Apply draining pressure 3 times on the cheeks, twice on the forehead and chin, once on each side of the neck.
8 seconds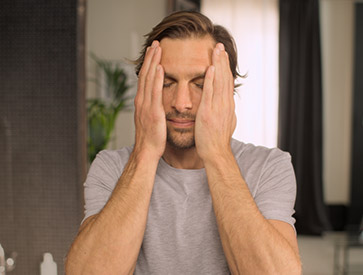 3
Repeat
Repeat 3 times.
15 seconds

OUR EXPERT TIPS
Adapt the pace of pressure draining to the time of day: quick in the morning to start your day off right, slower at night before going to sleep.