Dare
to go tropical!
Summer Bronze Collection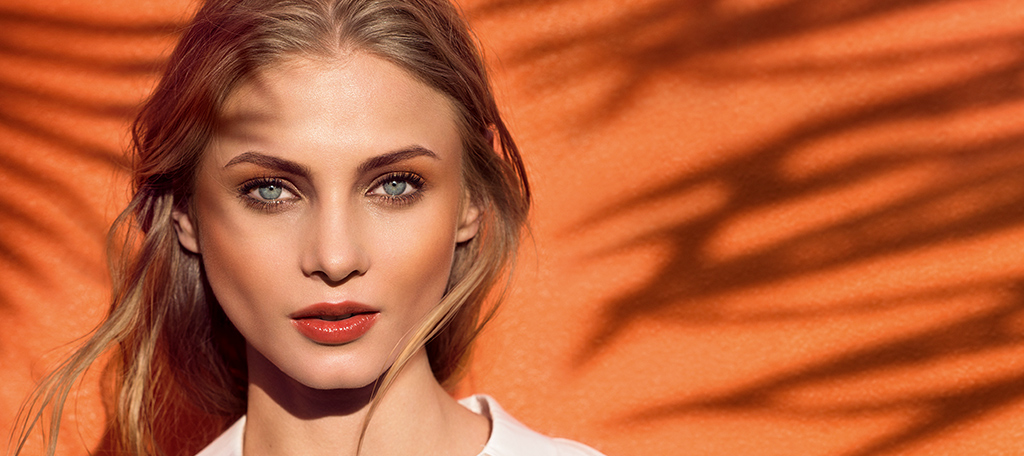 1. Create
the perfect sunkissed look
Play with some colour and reveal your beauty.
Ready-to-wear sun
This powder warms up your complexion and features three matte shades and iridescent coral blush. A brand-new combination of shades – the setting sun – for a fully versatile, effortless application.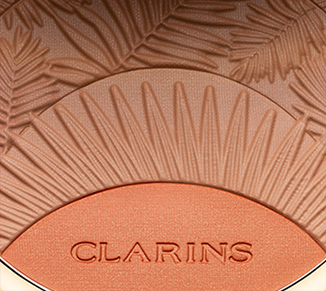 2. Revitalise
your eyes
This summer, get eyes that shine like the sun.
A supercharged palette
A palette of four eyeshadows in ultra-pure, completely versatile pigments 100% made from minerals and plants for the most sophisticated, natural results.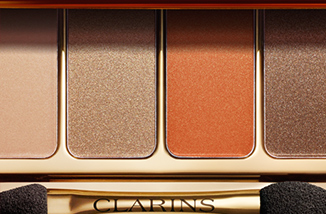 3. Enhance
your lips
Enough to get your smile back at the end of your holiday!
A delicious texture
This lip balm combines a sheer pop of orange with the benefits of an all-in-one treatment, thanks to active plant ingredients that provide lips with comfort and hydration.