Stop the Shine
Make-up made for skin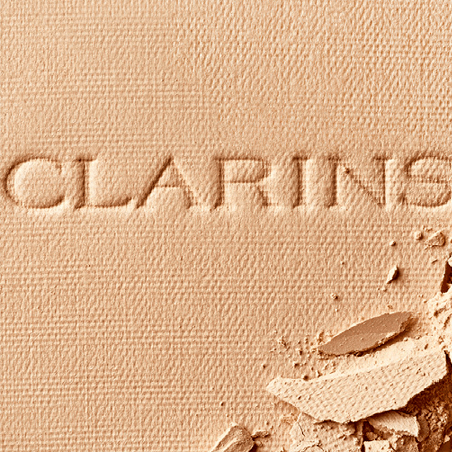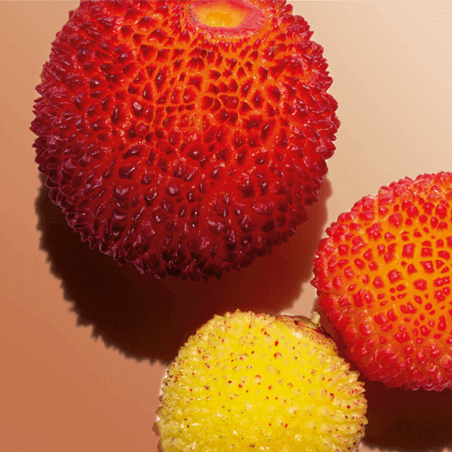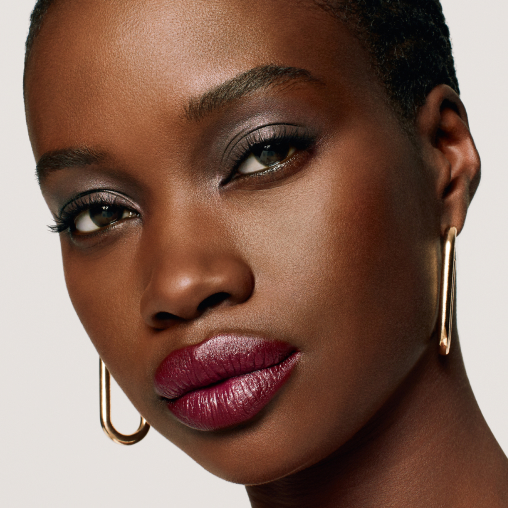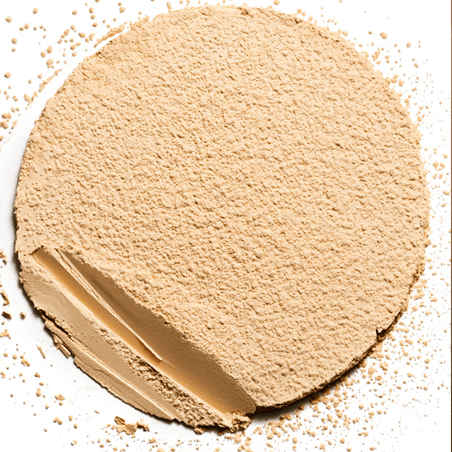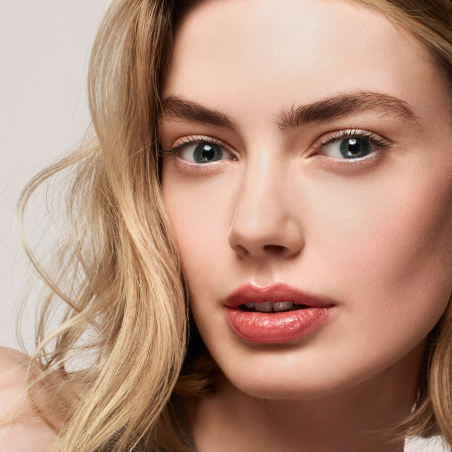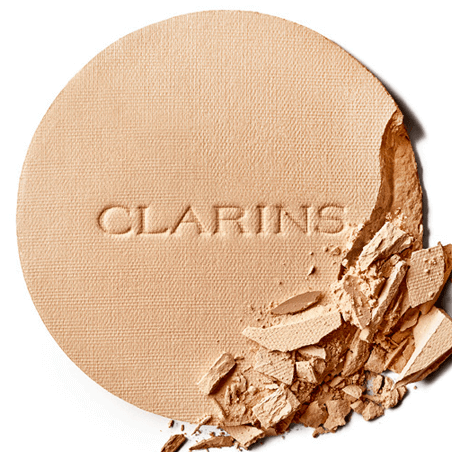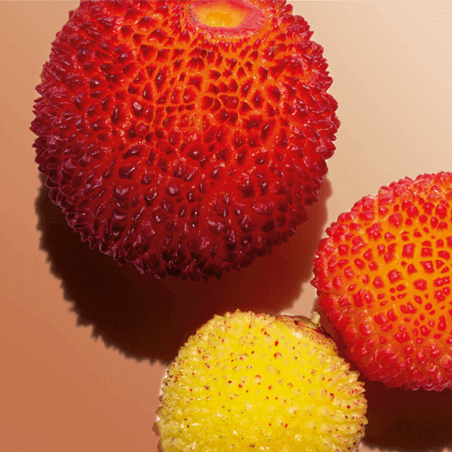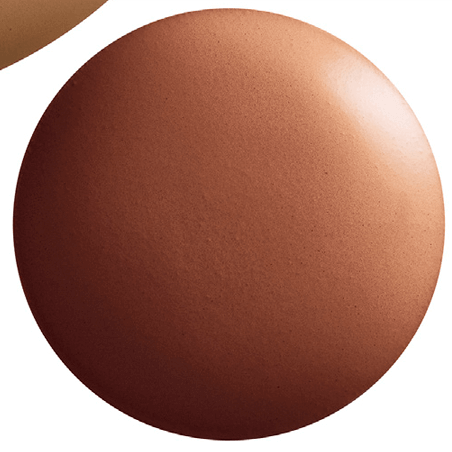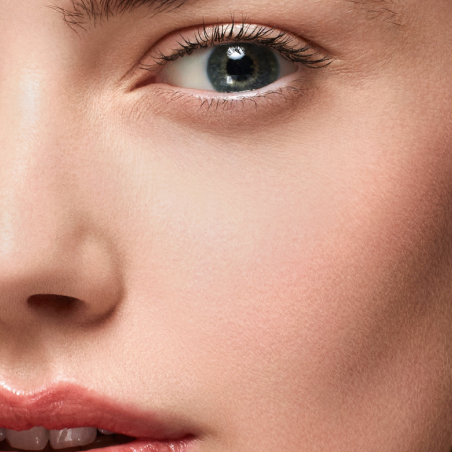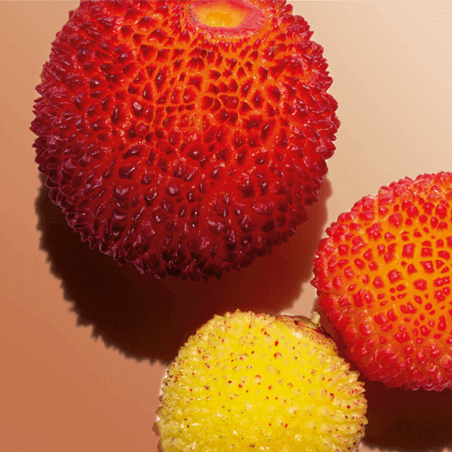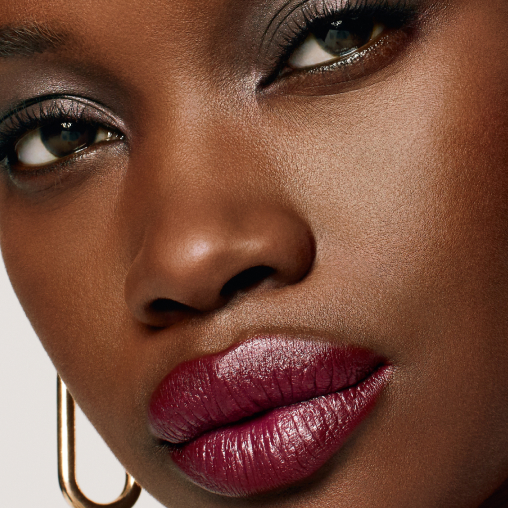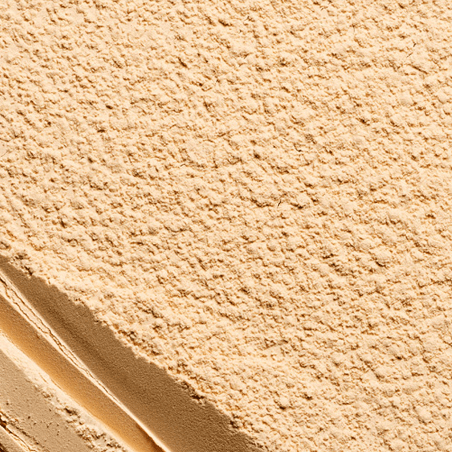 Skin Illusion Velvet, Ever Matte Compact Powder and Ever Matte Loose Powder:
your perfect routine for a natural matte look
Make-up made for skin:
CLOSE
Explore the range of Clarins shades in real time
using Try It On, I allow Clarins to process my image. I understand that my image will not be stored or shared by Clarins.
Please consent before using the Try It On experience.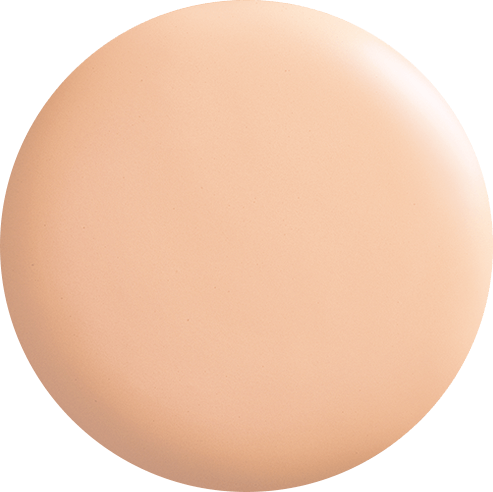 100

Your perfect foundation match
Still searching for the right fit for your skin?
The Clarins Foundation Finder will help you find the one!