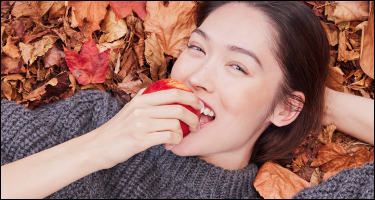 How to take care of your body all year round?
There is no magic potion to help you feel good in your body every day.
Discover our best tips to take care of your mind and body.
01
Nutrition
Feeling good in your body starts with what you put in, as Dr Olivier Courtin-Clarins perfectly sums up his book 'Beauty in my Recipes'. And not only that, spending time making easy and delicous food for yourself and your family does wonders for your mental wellbeing. As you're winding down after dinner, treat yourself to a silhouette-defining, at-home massage. To contour and shape, choose our Body Shaping Cream, or opt for our Super Restorative Balm to tighten and redefine.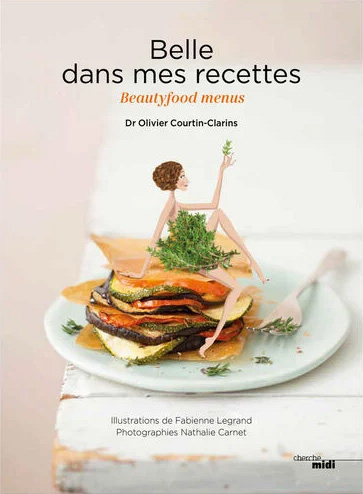 Beautiful in my recipes
Book by Dr Olivier Courtin-Clarins
€20.00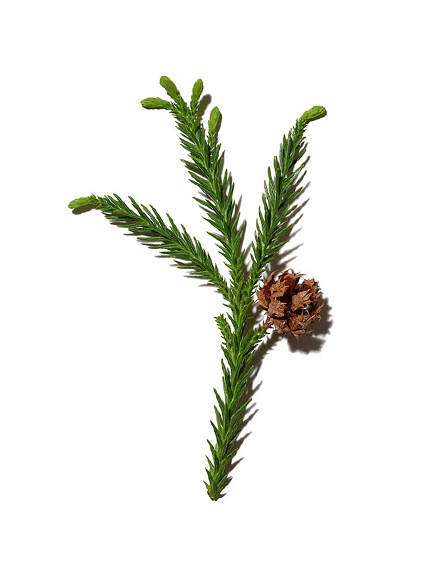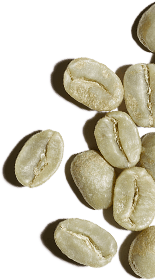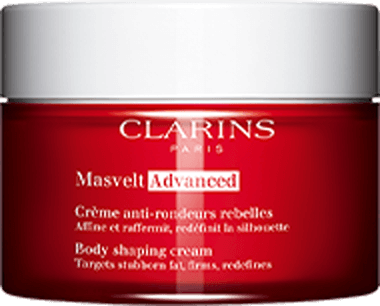 Masvelt Body
shaping cream
€52.00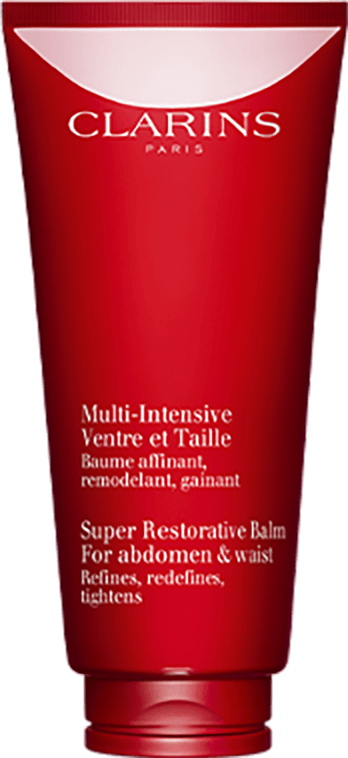 Super Restorative Balm Refining
Body Cream
€71.00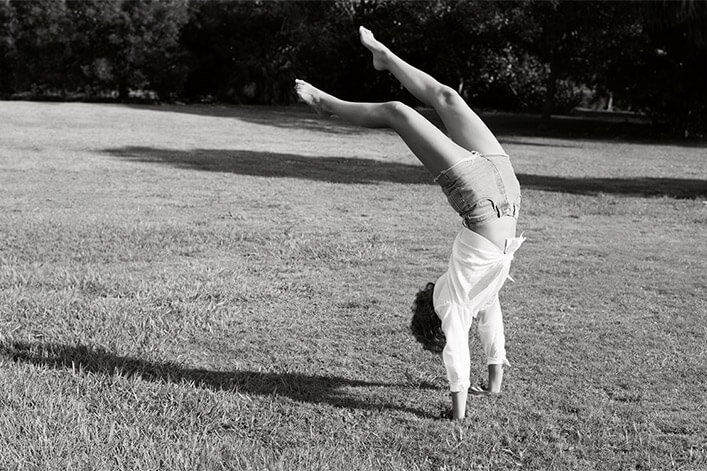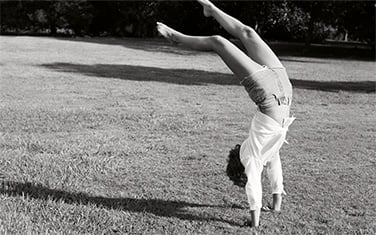 02
EXERCISE
A walk in the forest, jogging through the park, a short yoga session at sunrise or dancing, find the right activity for you. This is the best way to eliminate toxins and feel good. After exercising, pamper your skin with Body Fit, the leading* firming treatment that minimises cellulite, and Tonic Treatment Oil, which helps to firm, tone and improve skin elasticity or choose one of the two expert Body Firming products to firm and reshape your figure!
*Clarins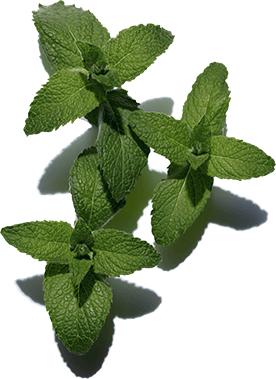 Field mint
03
RELAXATION
Eat well, exercise and… relax! When you wake up, before making yourself a nice breakfast, take a few seconds to meditate. If you find yourself feeling stressed throughout the day, take the time to do some deep breathing exercises. In the evening, read or listen to relaxing music before going to bed (preferably early).

You can also massage your hands with the Hand and Nail Treatment Cream and your feet with the Clarins Foot Beauty Treatment Cream for an instant feeling of well-being and relaxation. This will relax your muscles, stimulate blood circulation and lymphatic drainage, and will ensure better quality sleep.

Otherwise, treat your body with the Relax Treatment Oil. Its formula enriched with plant extracts, including geranium, bitter orange, Roman camomile and basil, helps to dispel the feeling of tiredness and tension while promoting a sense of absolute well-being.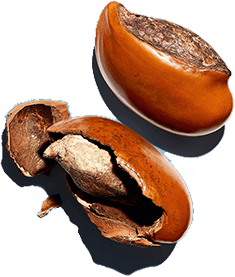 Shea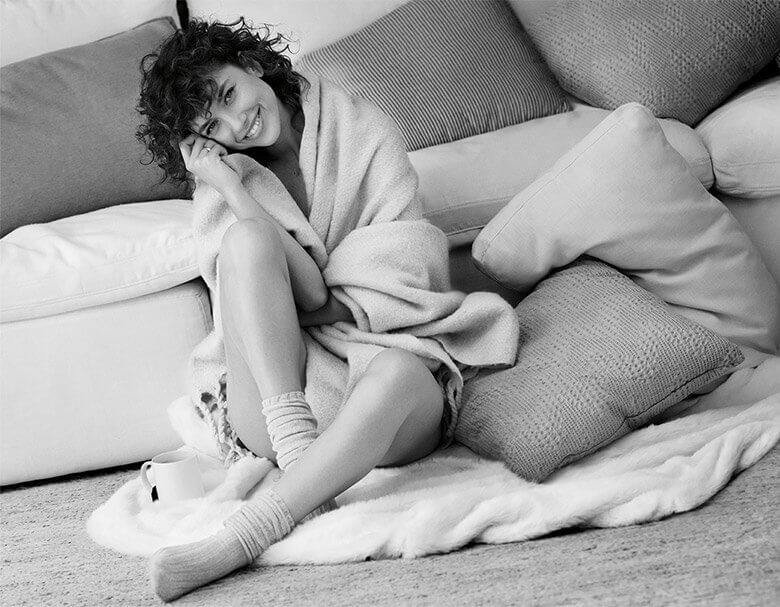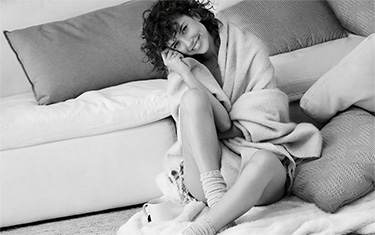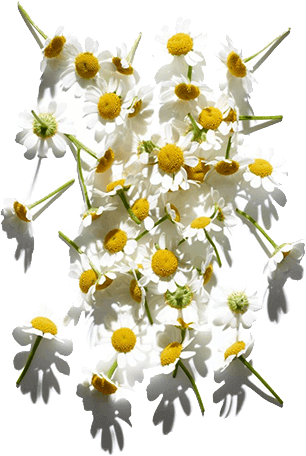 Camomile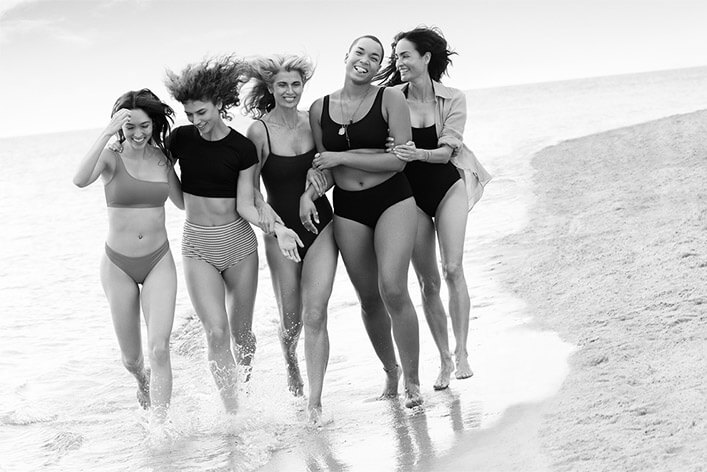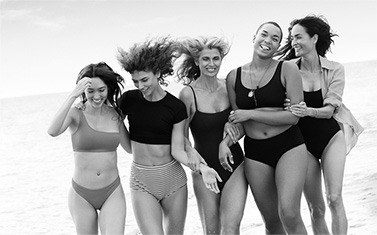 04
Self-confidence
To have confidence in yourself, you have to feel good in your body. But how? Take care of yourself, keep yourself entertained, create opportunities to be surrounded by positive people and things! Laugh a lot, dance madly, sing passionately, live fully!
You are unique and Clarins is at your side to make life more beautiful. With Clarins products, fill every day with special moments for immediate well-being and enhanced skin.
Our selection for feeling good in your body.
Well-being at your fingertips!