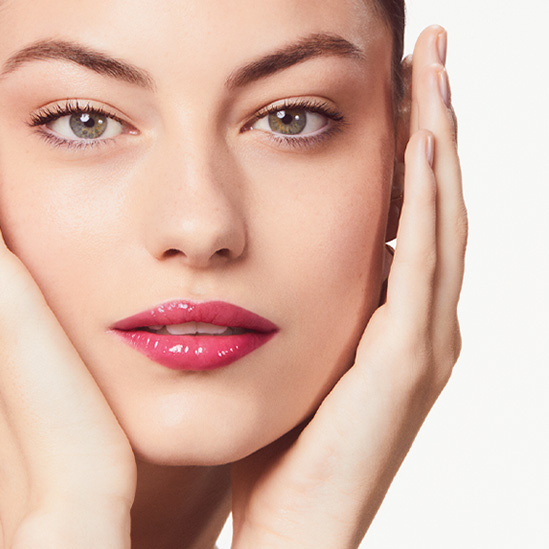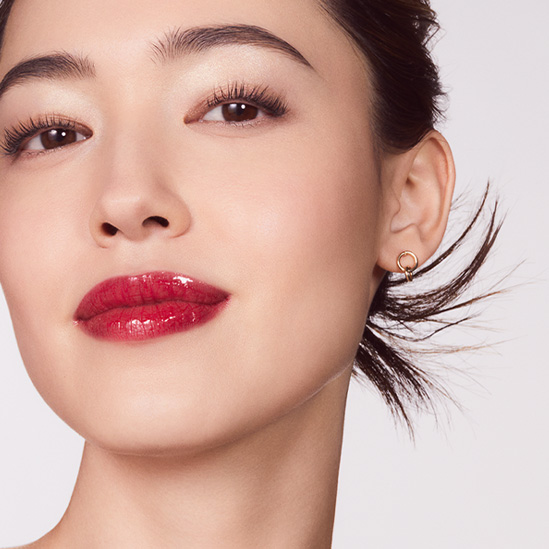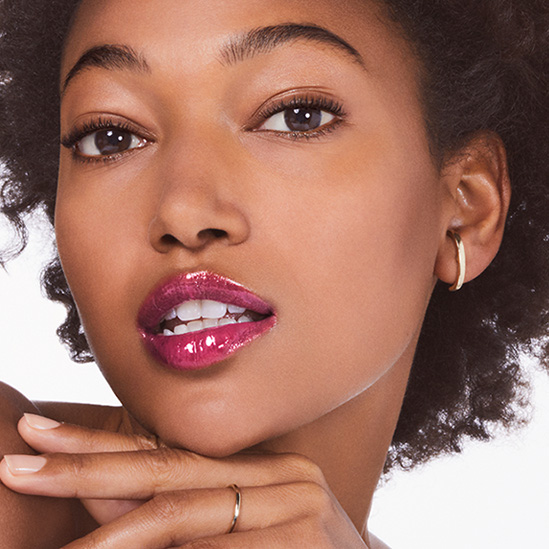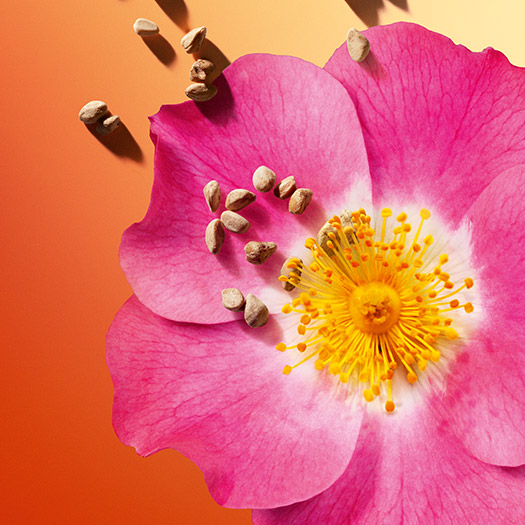 Organic
sweetbriar
rose oil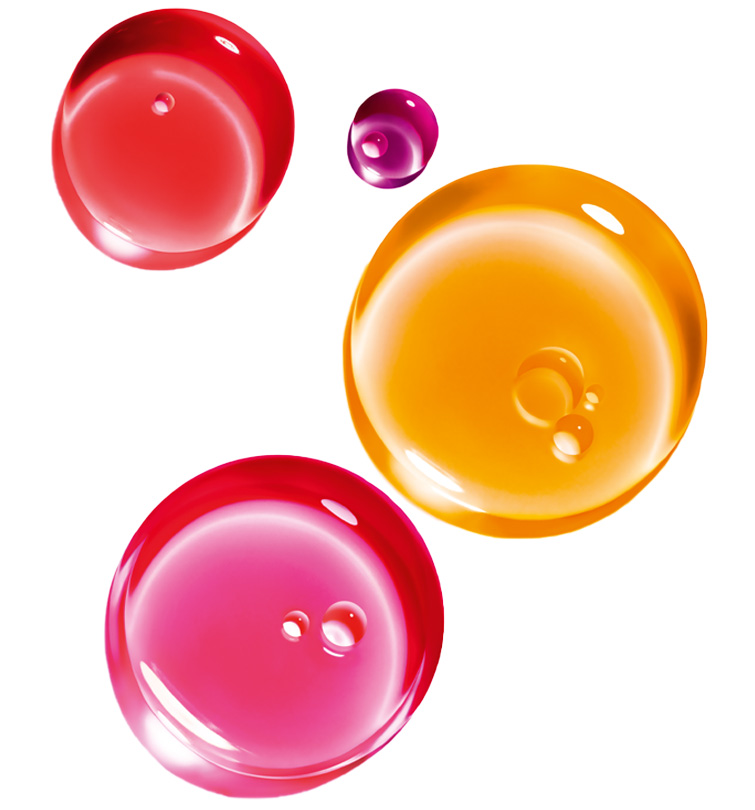 Lip Comfort Oil
made for skin
Confident and truly radiant… you deserve make-up that cares for your lips!
Ready to discover our better-than-ever Lip Comfort Oil?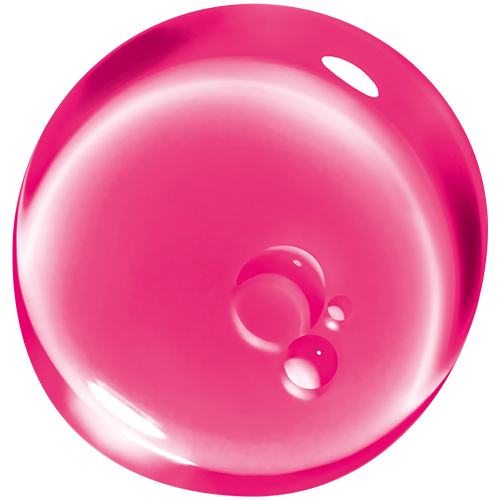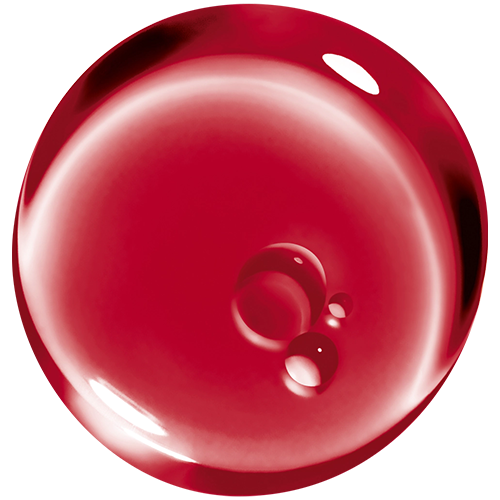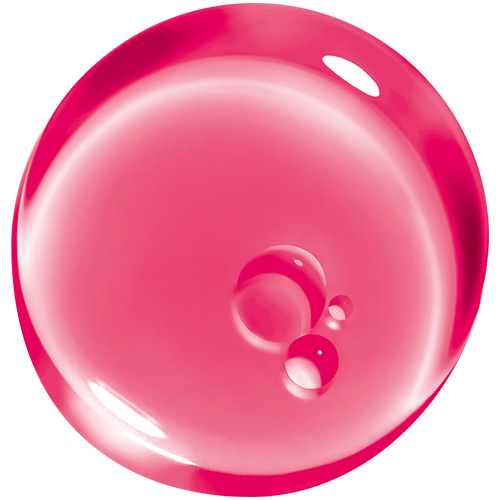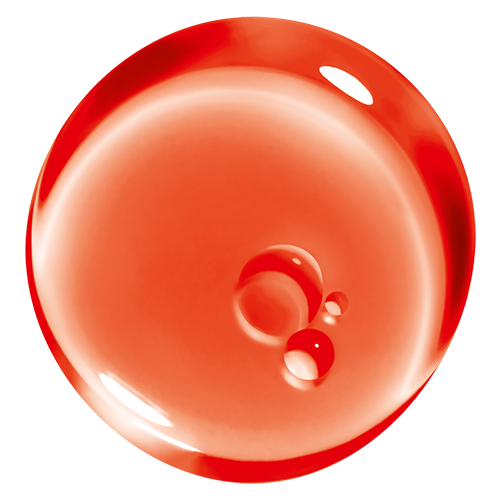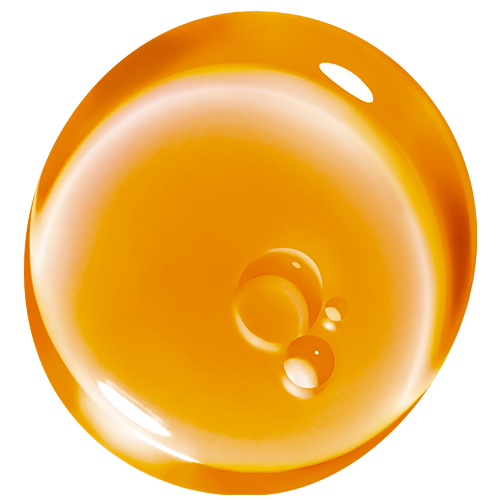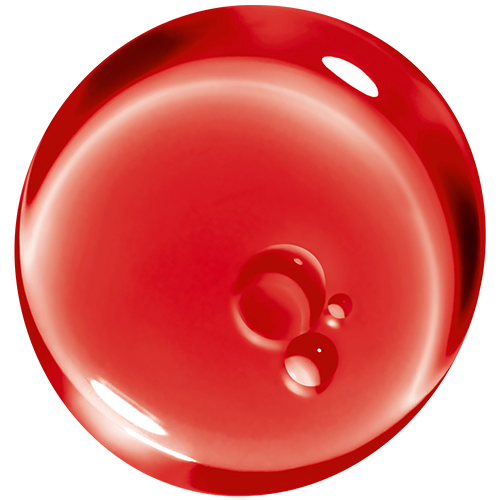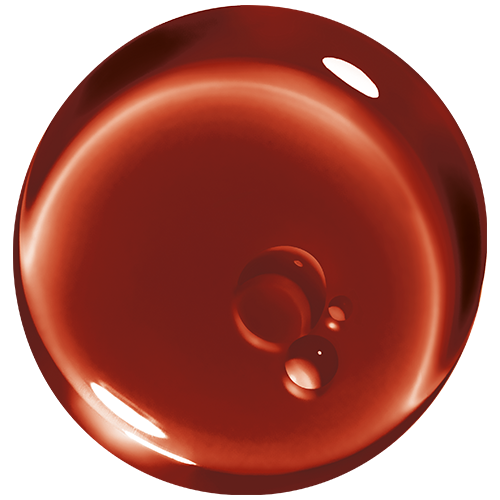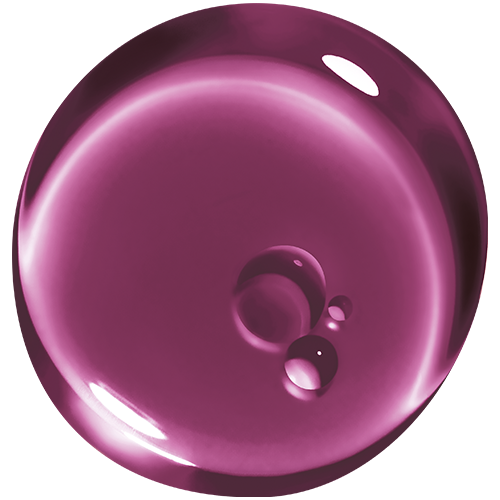 Naturally Enhanced
Colour And Shine
Enhance your lips with an ultra-sensorial, non-sticky texture and 8 glossy shades made for every desire!
Lip Comfort Oil - 01
Lip Comfort Oil - 02
Lip Comfort Oil - 03
Lip Comfort Oil - 04
Lip Comfort Oil - 05
Lip Comfort Oil - 08
Lip Comfort Oil - 09
Lip Comfort Oil - 10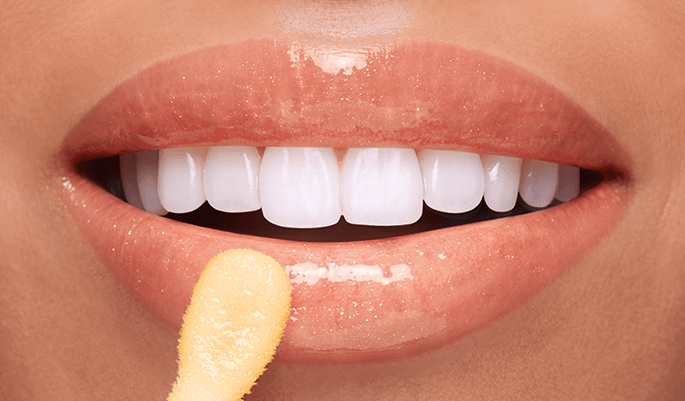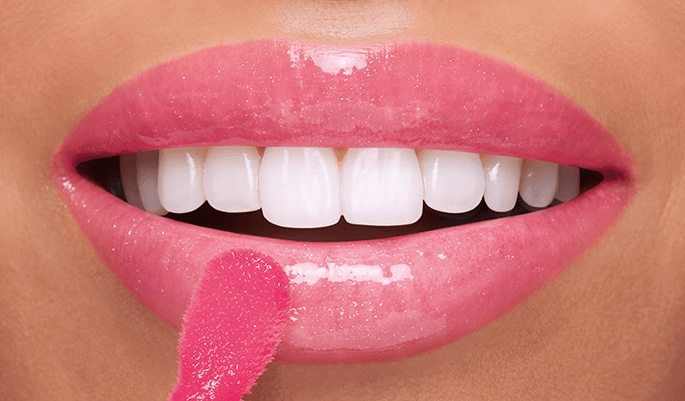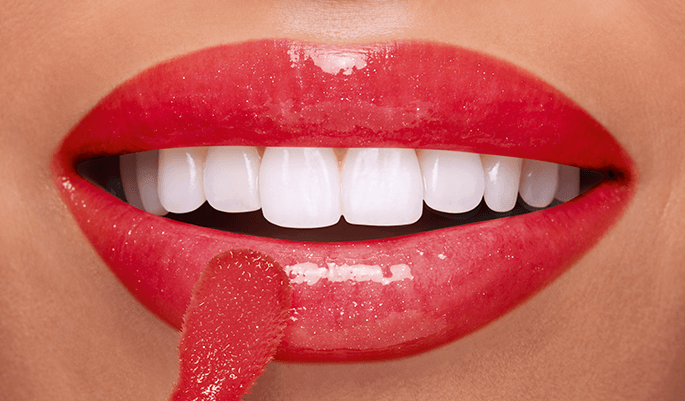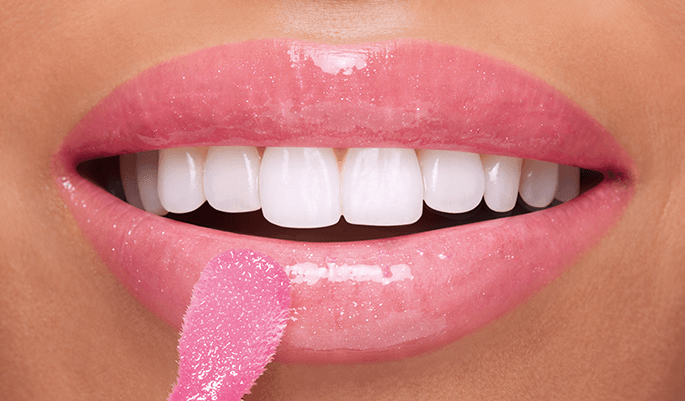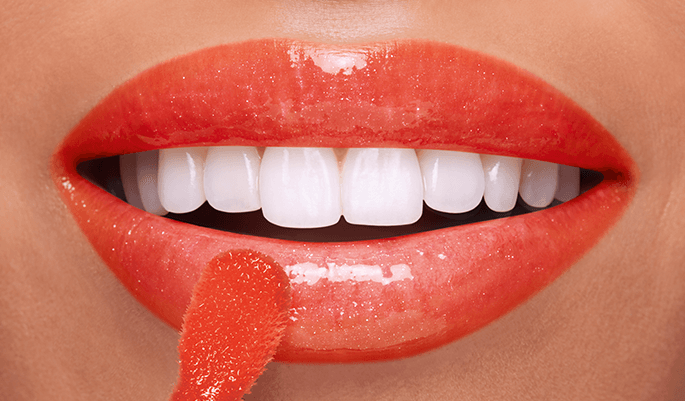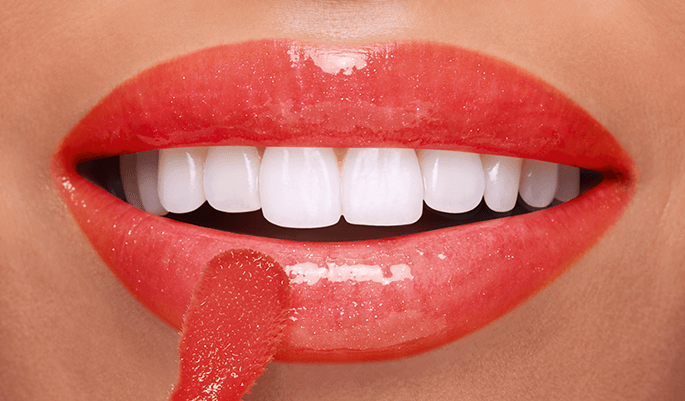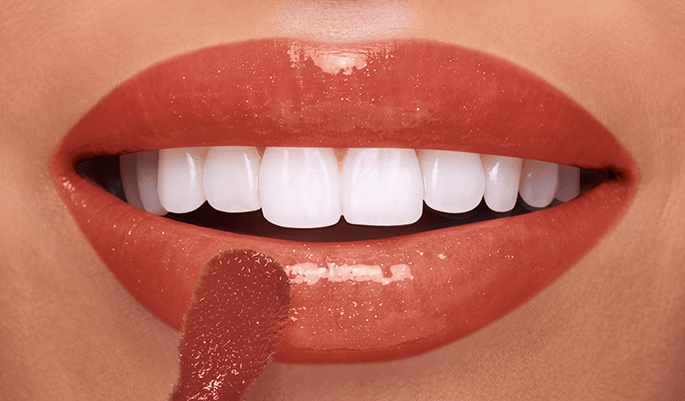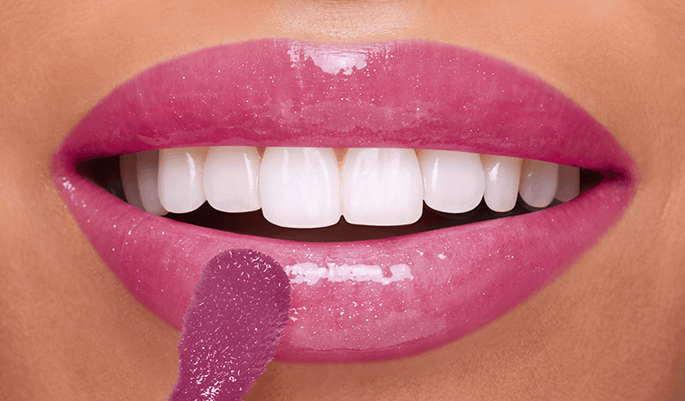 3 ways to wear it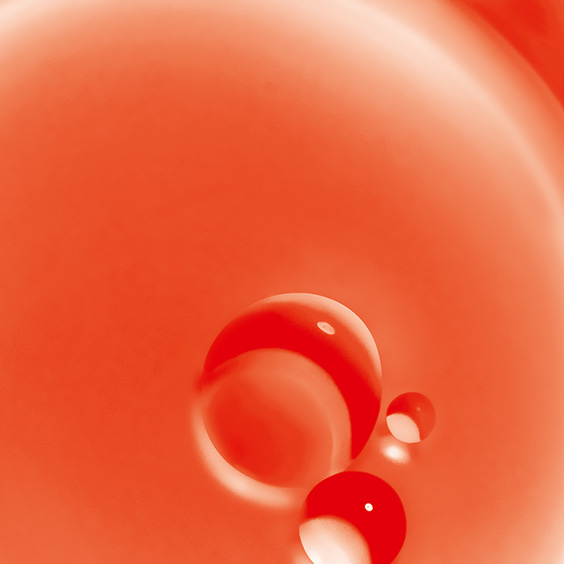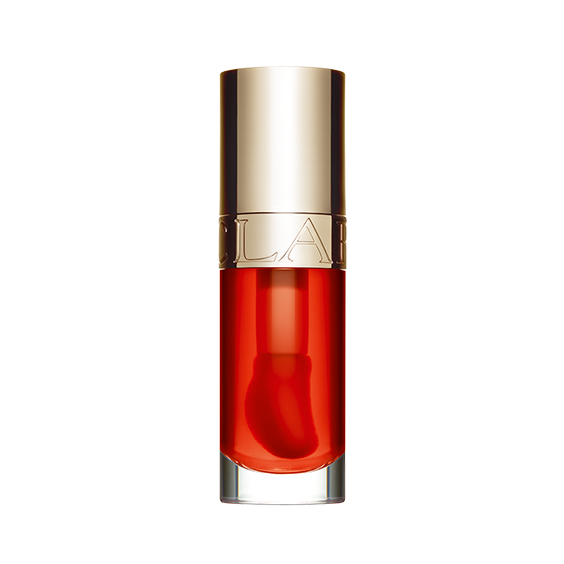 1 Alone for a touch
of natural colour
and protection Shop now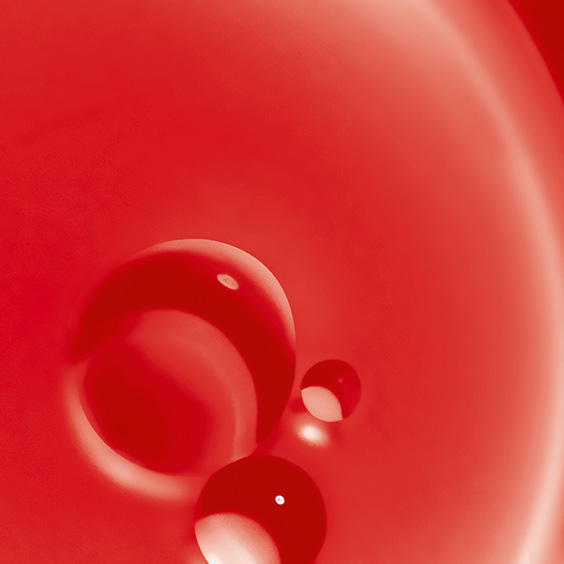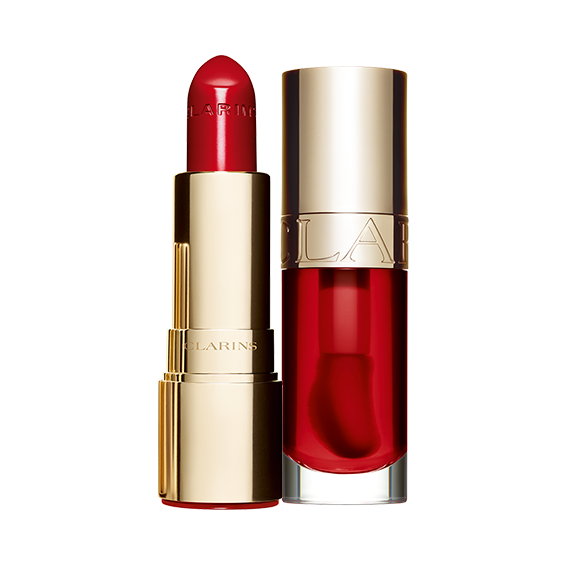 2 Over Joli Rouge
for added impact
and boldness Shop now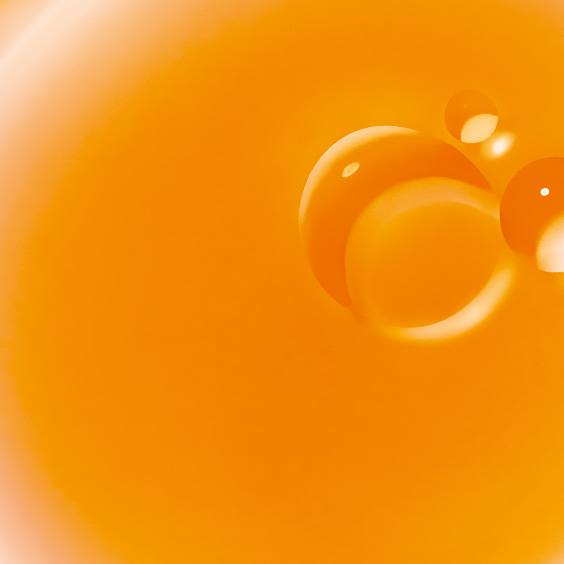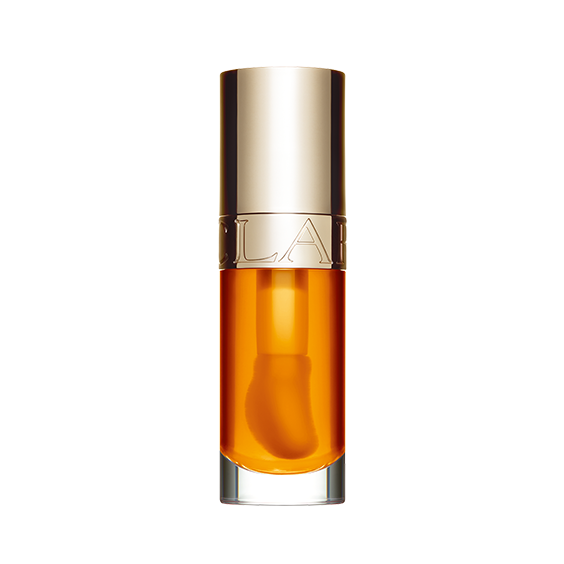 3 By night using
the honey hue
as a softening mask Shop now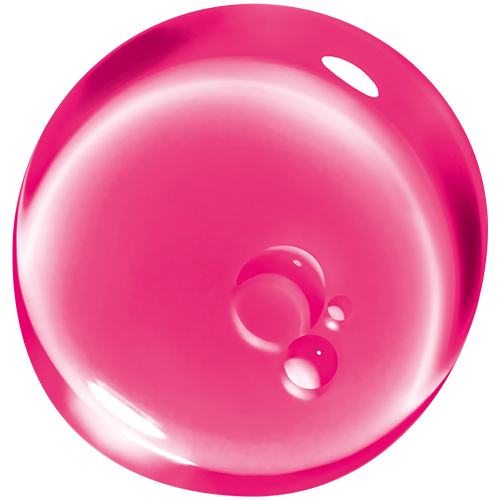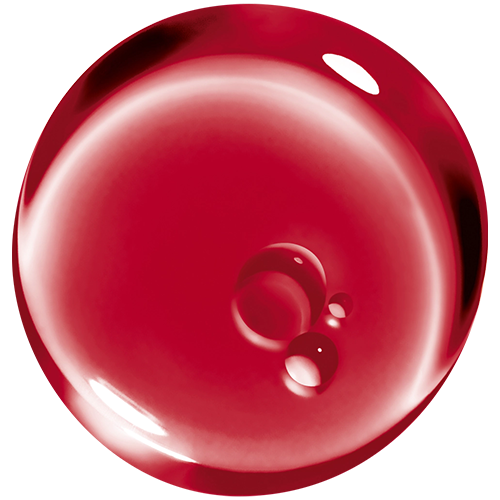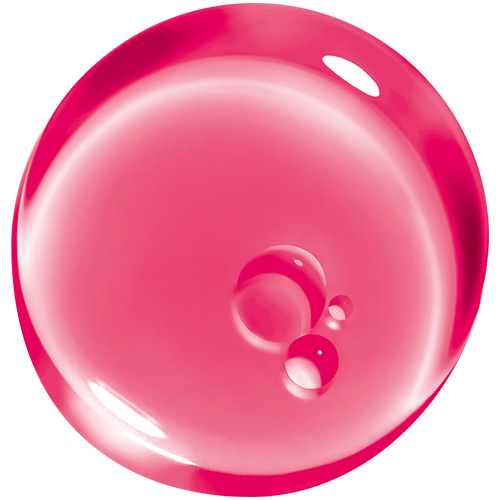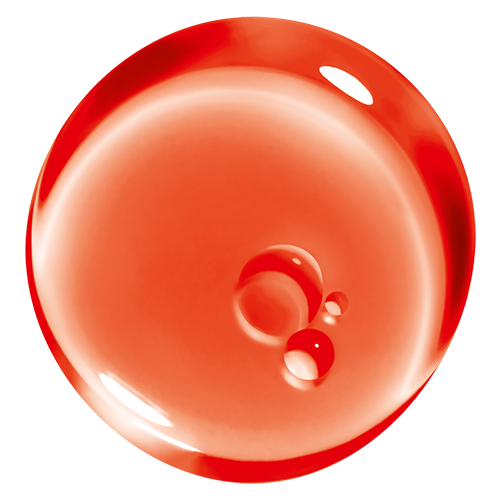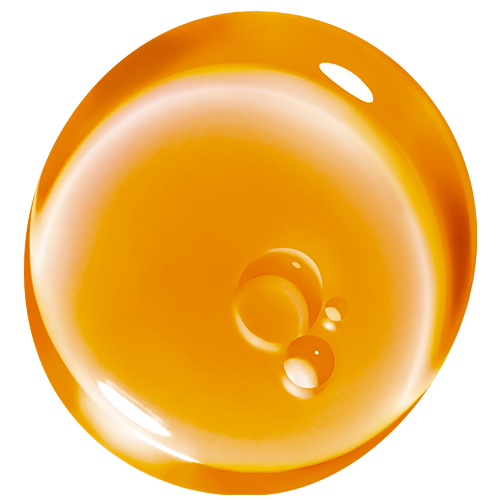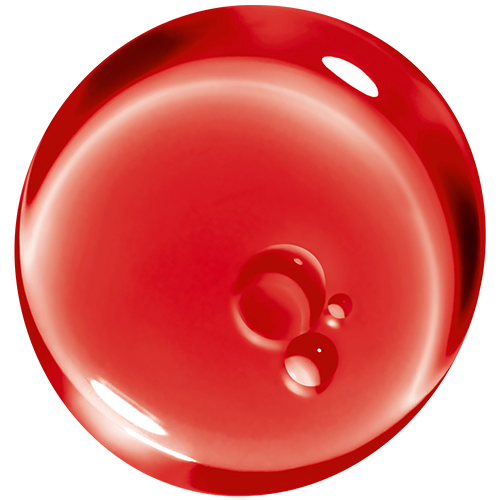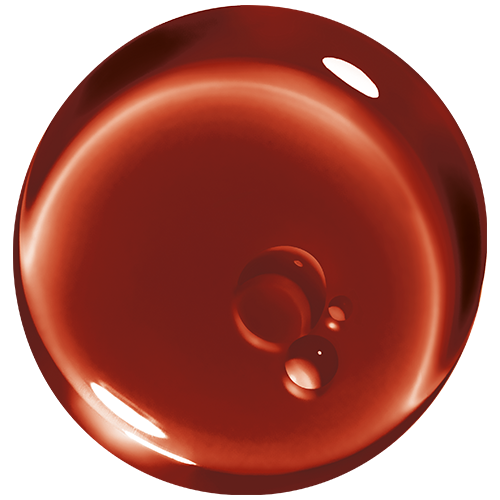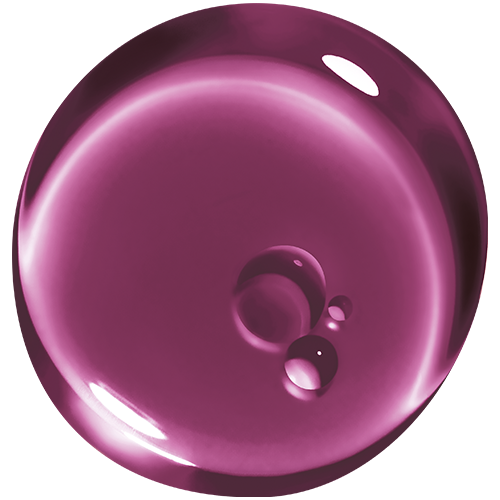 POWERED BY SKINCARE,
ENRICHED BY PLANTS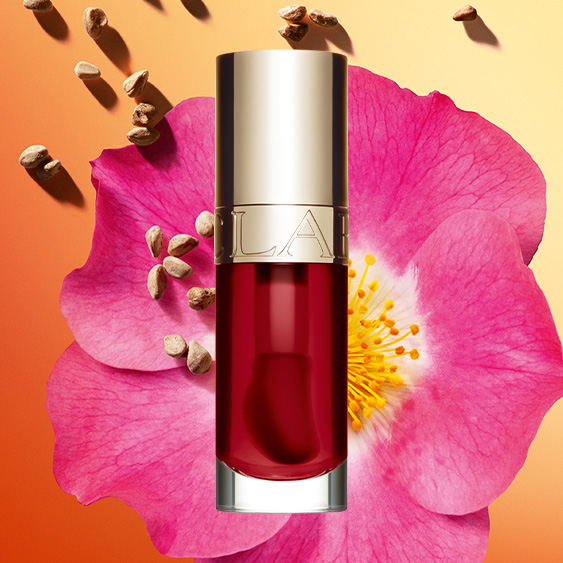 Organic
sweetbriar rose
Dress your lips in the best of nature
to intensly nourish and protect them.
LIP COMFORT OIL - €24.00 €
The last 2%? Pigments to add delicate colour
POWERED BY PLANTS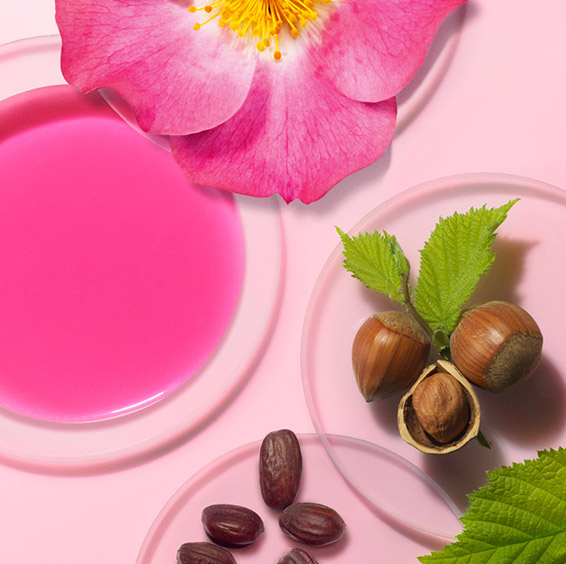 POWERED BY PLANTS
Its new ingredient, organic sweetbriar rose, nurtures and fends off external aggressions
+
Its hazelnut oil and organic jojoba oil provide nourishment and prevent dehydration.
93%
natural
origin
ingredient
The last 7%? Make-up results and sensoriality!
LIP COMFORT OIL - €24.00 €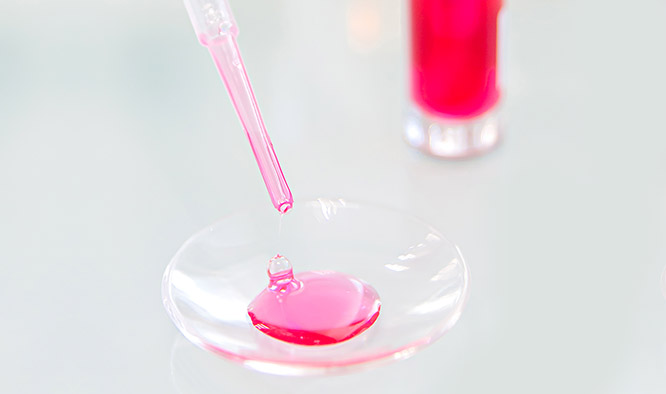 Over 65 years
of savoir-faire!
Experts in essential oils since 1954, we have drawn on this know-how to create the Lip Oils, as well as our Clarins Aroma range.

L
I
P
O
I
L
GAME
Play with the ultra-glossy oil shades to uncover our revamped Lip Comfort Oil!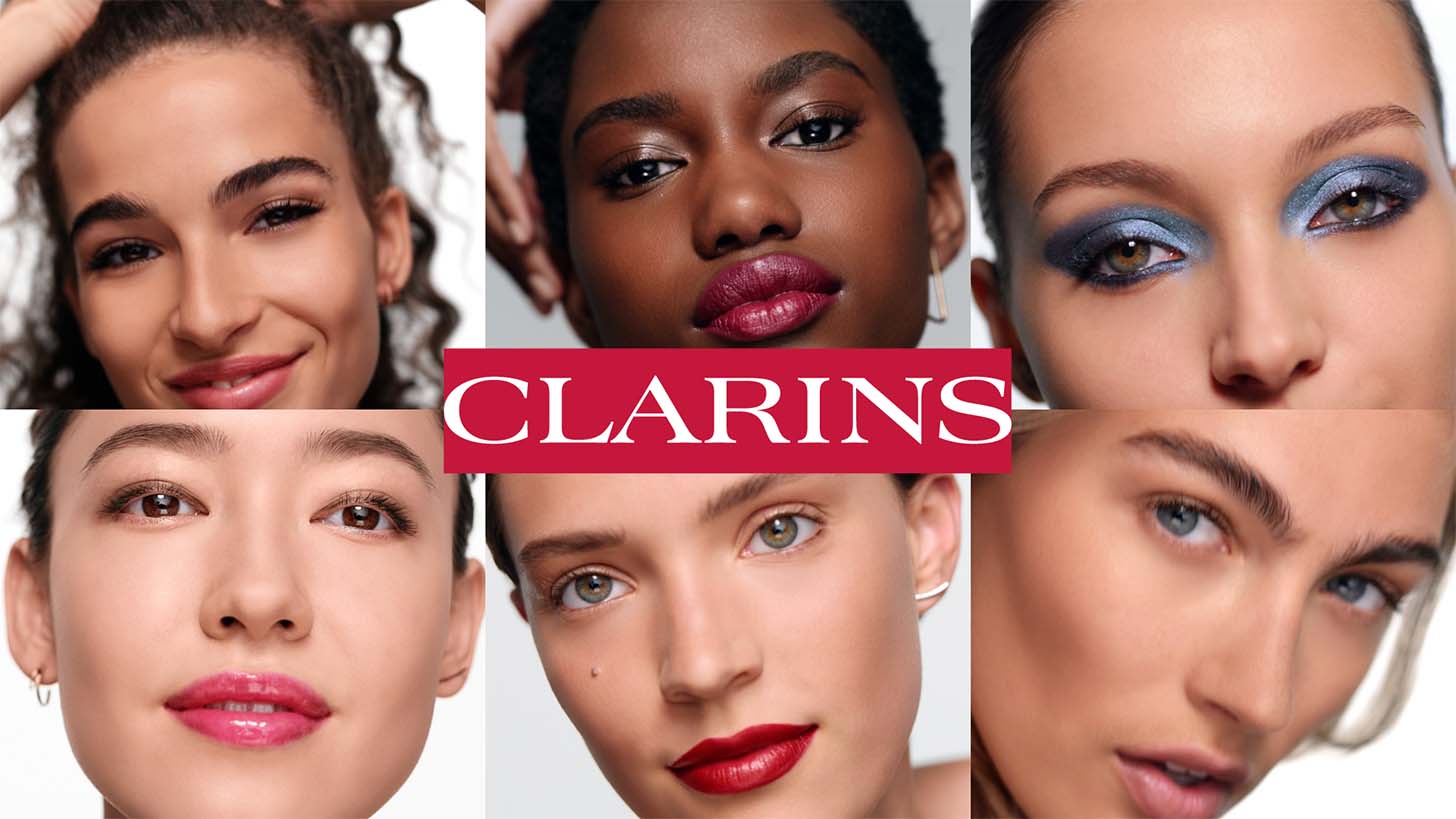 Addictive colours and textures. Plant-enriched
and skincare-powered to make skin more
beautiful day after day.

glossy gift
For any order, enjoy a free sample of the
Lip Comfort Oil's shade you long to wear!
close
CLOSE
Explore the range of Clarins shades in real time
using Try It On, I allow Clarins to process my image. I understand that my image will not be stored or shared by Clarins.
Please consent before using the Try It On experience.