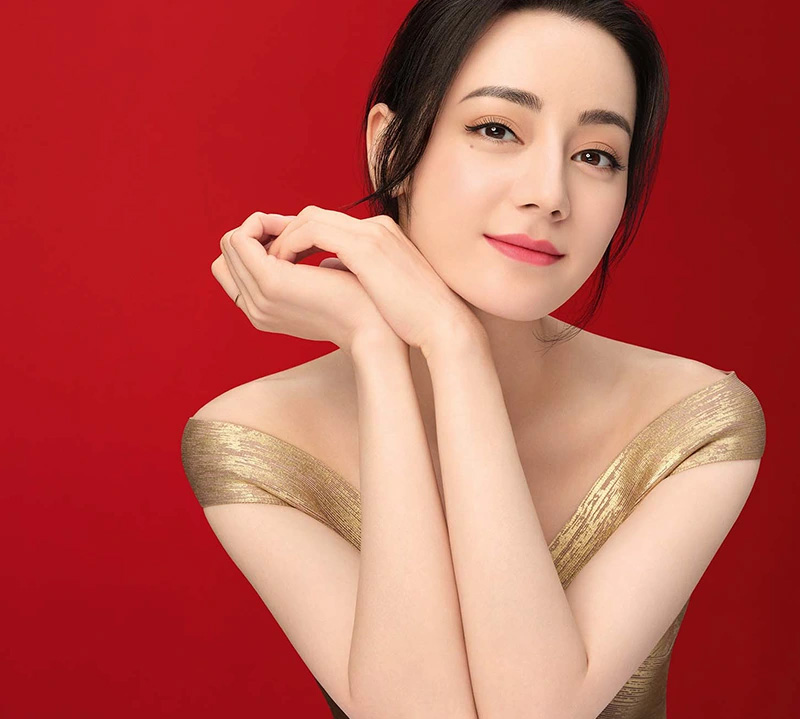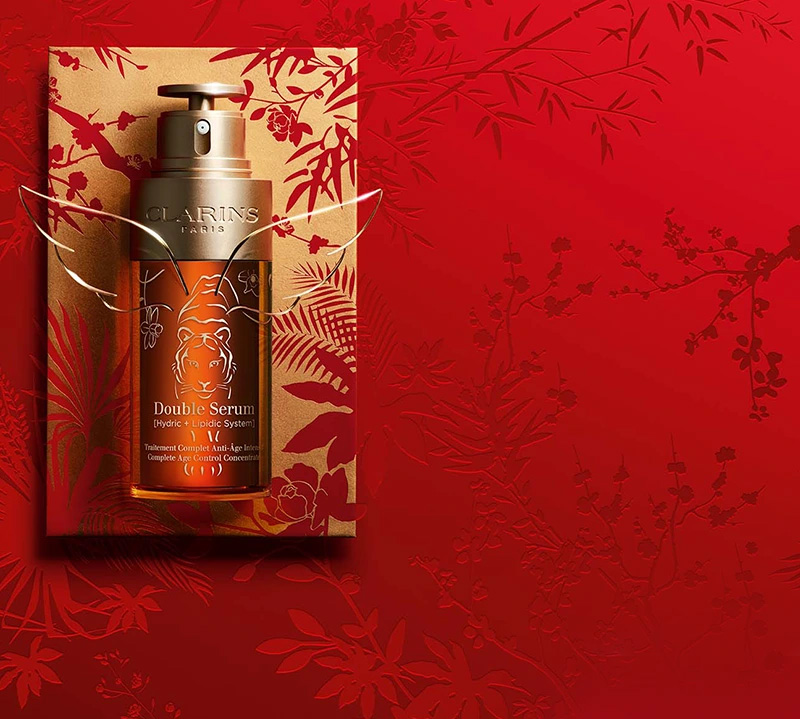 LIMITED EDITION
Double your power this chinese new year
with an exclusive limited edition of Clarins' iconic Double Serum Tiger Year Limited Edition.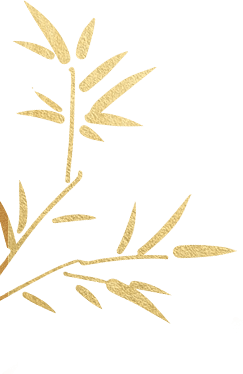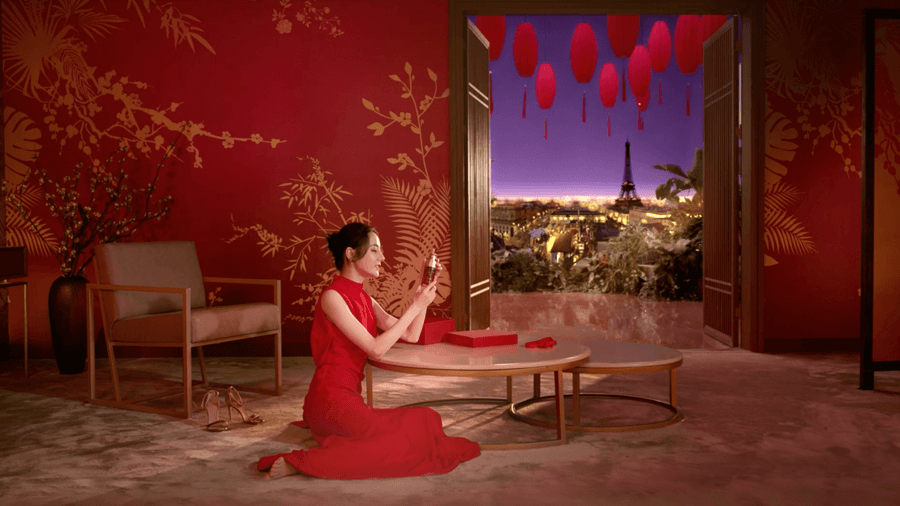 Double Your Power,
Double Your Beauty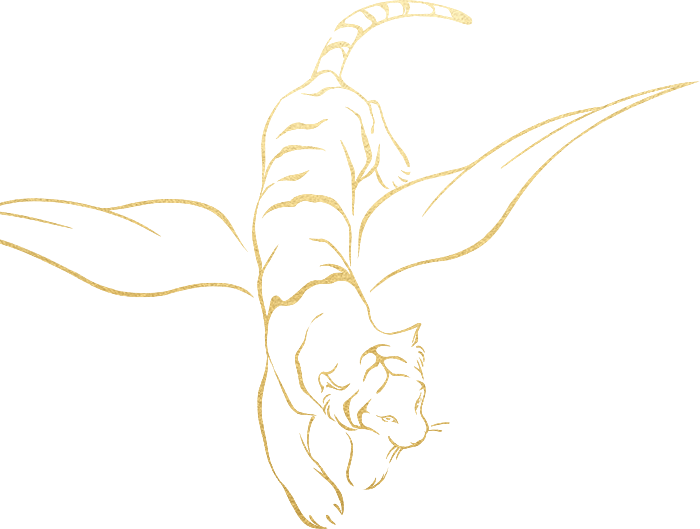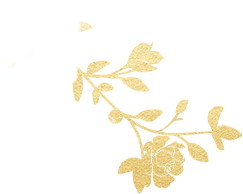 The tiger holds a special place in Chinese mythology. Regarded as the King of the Forest, its power is taken to new heights in the Chinese idiom 'tiger with wings', a metaphor of 'double power' in Chinese.
Inspired by the legend of the tiger with wings, Clarins presents a limited edition of its bestselling Double Serum to celebrate the Year of the Tiger.
Double your beauty with the Clarins Double Power this Tiger New Year.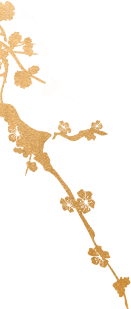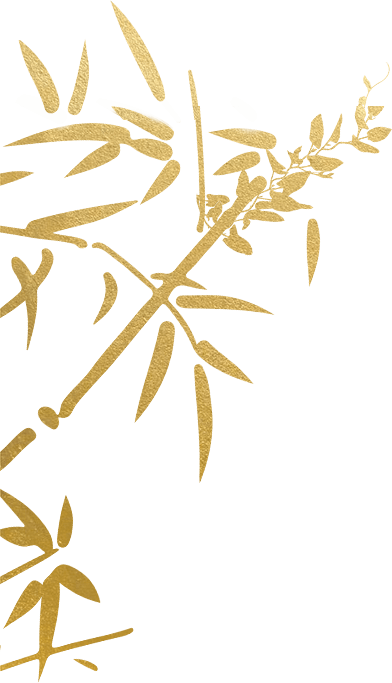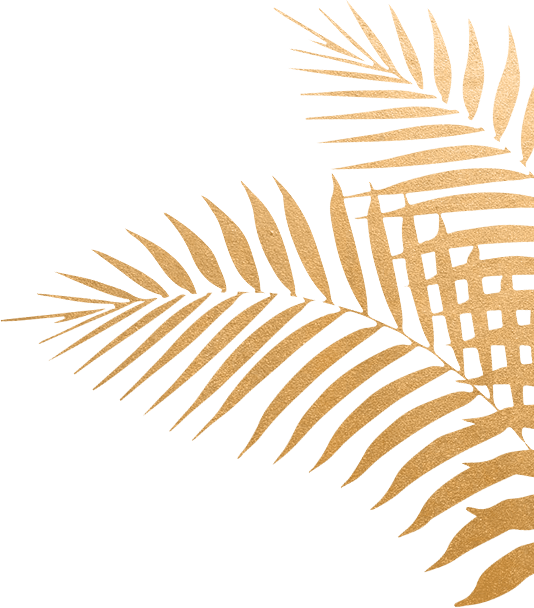 Two steps to double
your beauty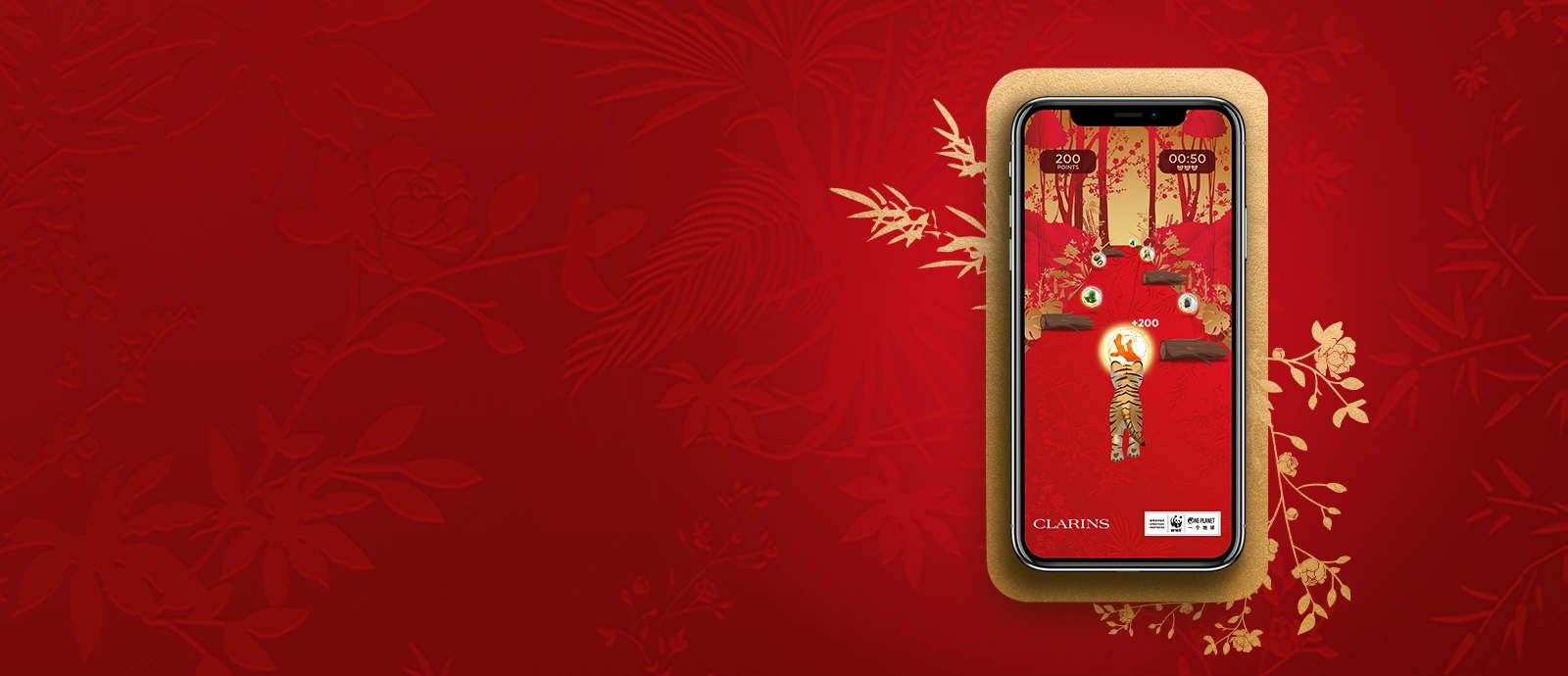 Take to the skies
with Double Power
Escape
Guide your tiger out of the forest, making sure to look out for any oncoming obstacles. Will you succeed in fulfilling the legend of the tiger who takes flight?
Players are entitled to different gifts according to their scores: Double Serum Sample, WWF T-shirt. Top players will win the grand prize after registration : a 3 day 2 night trip for 2 to WWF nature reserve.
PLAY NOW

Scan to play