Create your custom shade.
Start the experience
I already know my shade number
Due to their popularity, some pigments needed to create customized shades may be unavailable.
Select your
colour range
Select your
colour ranges
Select your
final shade
THE BROWN RANGE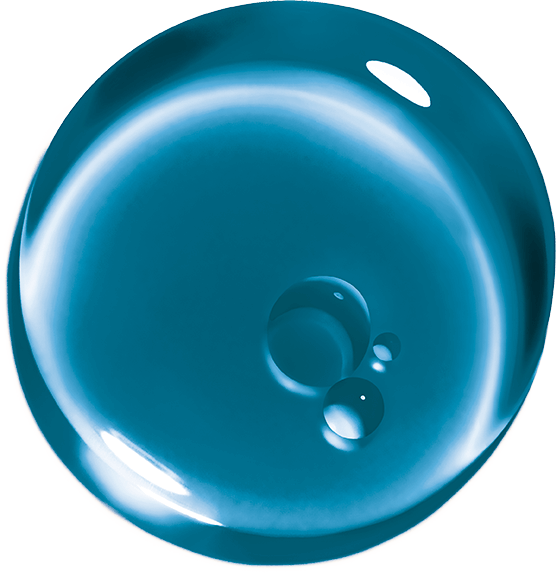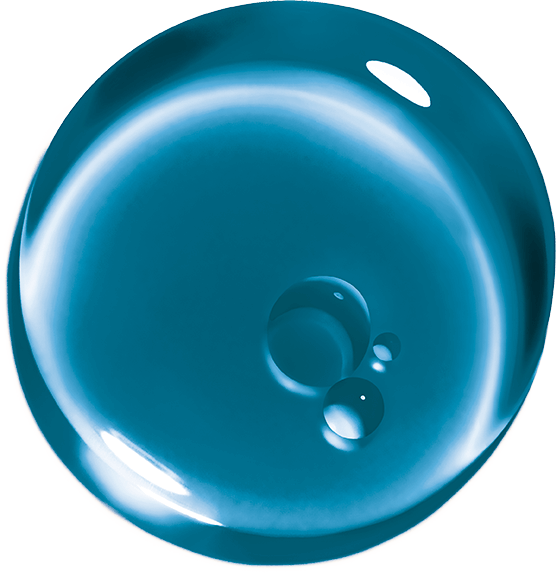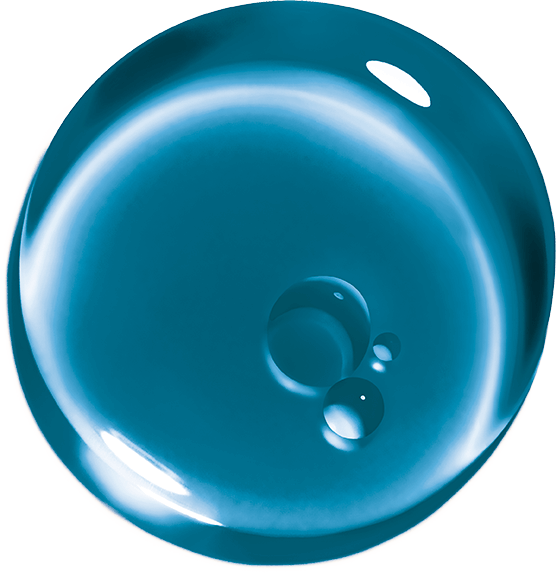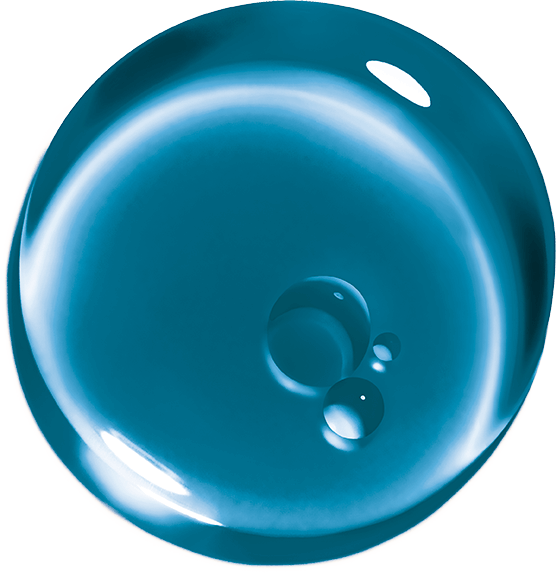 Your custom shade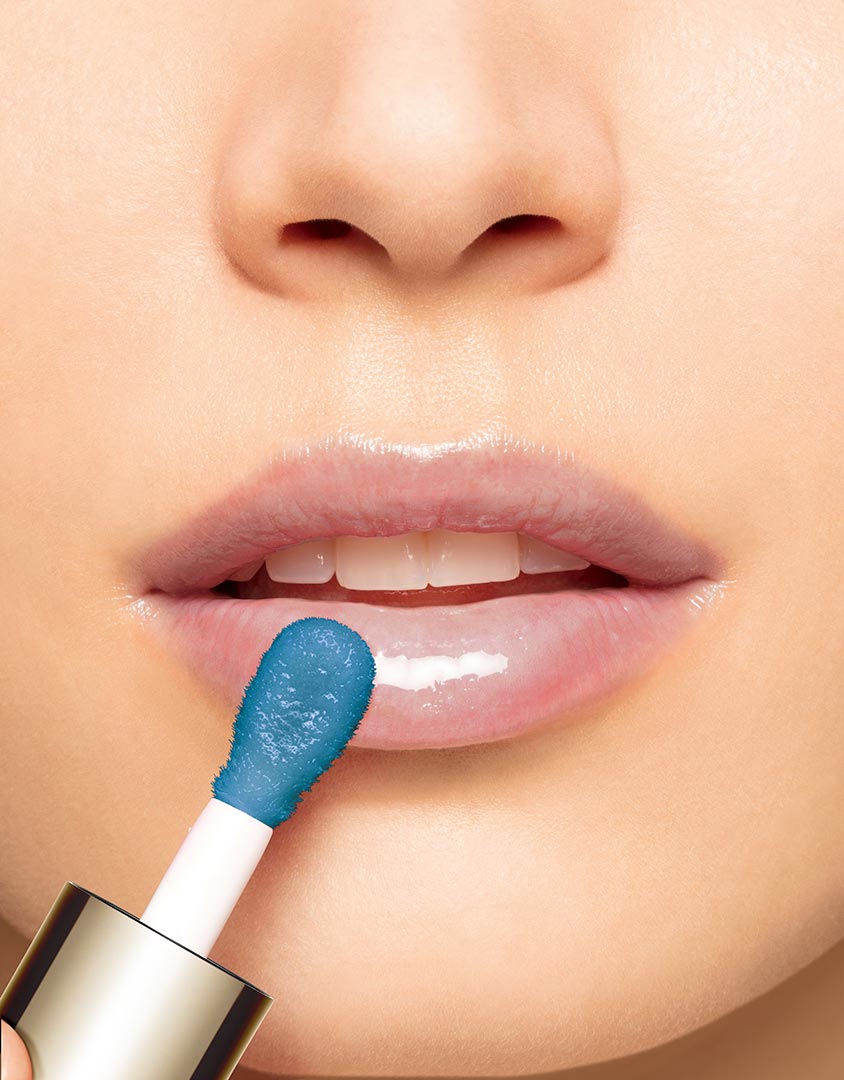 Lip care infused with all the power of plant oils to nourish and enhance them, in your own custom shade.

• Mirror-like shine
• 98% skincare formula
• 93% natural ingredients
Due to high demand, this shade of Lip Comfort Oil is currently unavailable.
I like the shade
Notify me when it is available

Create a new shade
*The chosen shade is a creation made from a specific mixture of at least two pigments. 64 possibilities have been selected for optimal results.