Matte Lips

Make a statement in "Matte"
Reveal the artist
that lies within you
Choose a texture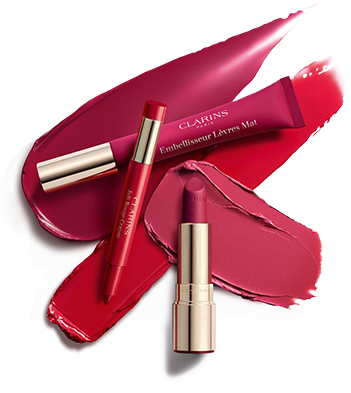 They already love them: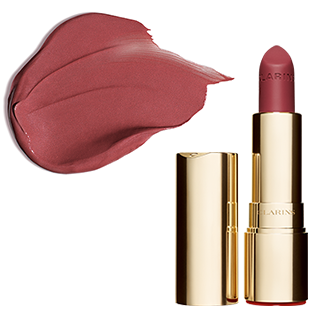 Perfect hold and amazing colour!!
I bought the grenadine-coloured Joli Rouge Velvet and I love it! I can also eat with it on and it stays looking perfect.
Caro27
Joli Rouge Velvet
€29.00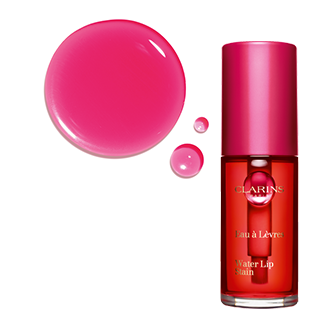 Incredible Hold!
The hold is incredible even after several hours and the colour is really pigmented! The best part is the really nice, barely-there texture, which gives you the feeling of wearing nothing!
Pauline June
Water Lip Stain
€24.00
Switch it up, mix it up: matte or glossy, nude or red.
Find your perfect lipstick!